Start Up Business Loans: 8 Different Options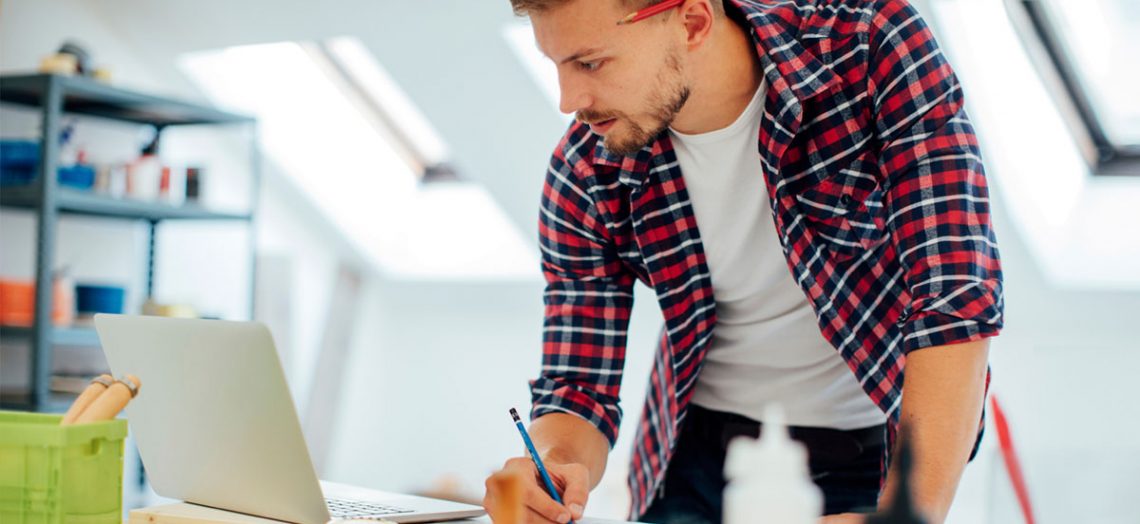 A great business idea can only take you so far. In order to make your startup vision a reality, you need money to purchase foundational necessities like inventory, equipment, and real estate. Unfortunately, accessing cash is one of the biggest obstacles for startup businesses. The good news is that there are many individuals and institutions that offer start up small business loans to would-be entrepreneurs. Connecting with the right type of lender can help you execute on your ideas and build your business.
Some popular sources of start up business loans include the following.
Friends and family
Friends and family are often the first people you go to when you need help. Many businesses have started out with money borrowed from the founder's nearest and dearest. Some entrepreneurs choose to pay friends and family back with interest, while others offer a stake in the company. Either option can get messy as the business grows (or doesn't), so ensure you have proper documentation of terms if you choose to introduce an element of business into your closest relationships.
Retirement accounts
Some entrepreneurs choose to borrow from their retirement accounts to get the money needed to finance a start up. There are special rollover accounts you can use to avoid some costly early withdrawal penalties and ensure you pay your accounts back over time. This approach can be risky, especially for older individuals whose comfortable future might rely on the funds in their IRA and 401K accounts. At the same time, the returns could be well worth the risk.
Crowdsourcing
Crowdsourcing is one of the newest means of accessing cash to grow your business. Platforms such as Kickstarter and Indiegogo allow entrepreneurs to source many small investments from an audience of individuals across the web. Instead of offering interest or a share of the company, crowdsourcing campaigns offer payback in the form of a first-run product or a sweatshirt showcasing the company's logo.
Credit cards
Though credit cards have a high interest rate compared to other means of borrowing money, they are relatively easy to obtain, and therefore are a popular source of start up financing. Be aware that if you use personal cards for business expenses, you run the risk of damaging your personal credit. It is wise to open cards in your company name to start building business credit.
Venture capitalists and angel investors
Venture capitalists (VCs) and angel investors can infuse start ups with cash to get things rolling in exchange for a percentage of ownership of the company. For many entrepreneurs, it can be hard to give up any control of the company. But, VCs and angels can often offer priceless advice and connections to help the business meet its goals.
Traditional bank loan
Traditional bank loans offer stability in a lump sum of cash that is paid back to the bank over time (with interest). However, traditional bank loans are often difficult for start ups to obtain due to strict conditions and requirements for a robust business credit history.
SBA loan
The U.S. Small Business Administration (SBA) offers loan programs that encourage lenders to take a risk on small businesses by guaranteeing that their loans will be paid off, even if the business defaults. SBA loans are helpful for small businesses that want to go the traditional loan route but have been declined by lenders. The process of applying for an SBA program can be tedious and lengthy, but the opportunities it allows are great.
Microloan
Microloans are a good option for businesses that need a smaller amount of capital to get started – typically less than $50,000. Unlike traditional bank loans, microloans are provided by community-based nonprofit microfinance organizations.
There are many options new companies can consider when seeking start up business loans. With a little research and careful thought, you'll be able to connect with the cash you need and the type of loan that best meets your business objectives.