Latest Figures Show Distressed Mortgages on the Wane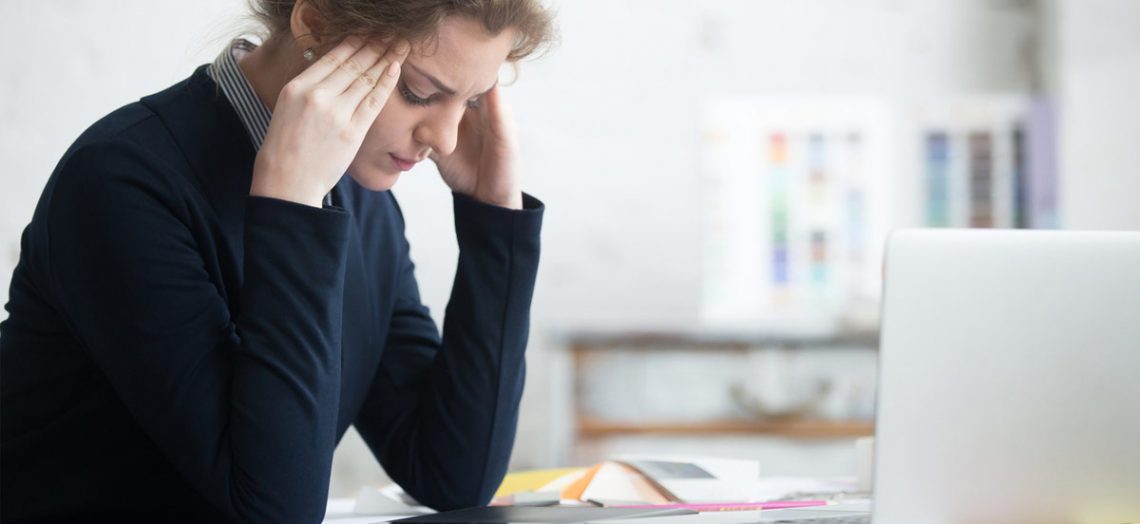 According to the latest release from data and analytics company CoreLogic, foreclosure activity is down sharply. That has important implications for both buyers and sellers, though how good the news is depends on where you live.
As of July, the most recent month for which figures are available, completed foreclosures were down by 16.5 percent year-over-year, and the number of U.S. home mortgages in some stage of foreclosure was down 29.1 percent. This means fewer distressed properties on the market, and home buyers and sellers should adjust their strategies accordingly.
Sources of Help
There are several factors to thank for the drop in foreclosures, including the following:
Lender assistance. Once the magnitude of the housing crisis became clear, many lenders realized that they were often better off adjusting loan terms than forcing borrowers into foreclosure.

HARP. The Home Affordable Recovery Program has helped 2.5 million homeowners refinance or otherwise adjust their mortgages in an attempt to avoid foreclosure. In many cases. this included homeowners with little or no equity who otherwise would not have qualified for refinancing.

Recovering home prices. People who were not eligible for HARP have increasingly seen refinancing opportunities open up to them as recovering home prices have restored the equity in their homes.

A stronger job market. Going back to work has helped millions of homeowners get their mortgages back on track. The national unemployment rate peaked at 10 percent in October of 2009; it is now less than half that, at 4.9 percent.

Local Conditions Vary
National trends are generally favorable for the housing market, but of course real estate is heavily dependent on local conditions, and those are highly variable from state to state. Different states have seen varying degrees of recovery in home prices and employment, and figures on foreclosure activity vary greatly.
For example, the percentage of homes in some stage of foreclosure is just 0.9 percent nationally, and in some states it is as low as 0.3 percent. Contrast that with New Jersey, where the 3.3 percent of homes are in some stage of foreclosure, or New York, where the rate is 3.0 percent. Hawaii, Maine, and the District Columbia all have foreclosure percentages that are twice as high as the national average.
Implications for Buyers and Sellers
Distressed properties mean bargains for opportunistic buyers, and weaker home prices generally. The easing of foreclosure rates nationally has meant fewer cases where buyers could swoop in and buy a property at well below its normal value, and the recovering market prices that have resulted means that sellers can draw a firmer line when negotiating with buyers.
However, buyers and sellers need to be aware of which states are bucking the national trend and are continuing to show unusually high foreclosure activity. In those markets, buyers might still be able to find below-market opportunities, and sellers might find themselves undercut by distressed properties.
In the long run, of course, an easing of the foreclosure rate is good for the housing market and the economy in general. How good this news is depends on what you are trying to do in the market, and which part of the market you are in.