What Sort of Low Income Home Loans Are Available?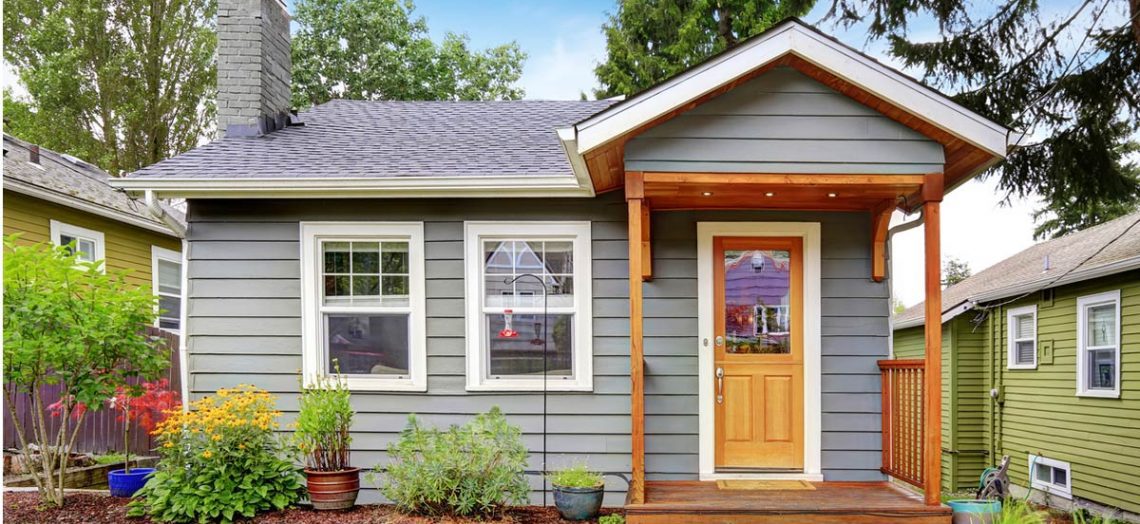 The American Dream Is Alive & Well, Even for Those of Low Income
Are you ready to buy a home but think low income could prevent you from qualifying? There are low income home loans available depending on your credit and the type of home you're buying. Buying a home is still considered to be the American Dream by many homeowners. But, for many low income renters the dream of home ownership can feel out of reach. If you struggle paycheck to paycheck trying to make it, saving for a down payment or paying a mortgage might seem impossible. Fortunately, there are many government programs to promote home ownership. Here are several potential options available to you to help make your dream of home ownership a reality.
The Department of Housing and Urban Development

Government programs that promote home ownership are managed by the Department of Housing and Urban Development or simply HUD. The American Dream Down payment Assistance Initiative (ADDI) provides down payment assistance to first-time home buyers purchasing family housing. If you're a K-12 educator, HUD has a program called the Teacher Next Door program to provide assistance in moderate to low income areas of the country.
There are also grants which do not have to be repaid through HUD's HOME Program. Eligibility for the HOME program varies by your state and locality.
Federal Housing Administration (FHA) Loans
The FHA was founded in by the government in 1934 to promote home ownership. FHA home loans are easier to qualify for because they are insured by the government. Qualifying for an FHA home loan requires a reliable source of income. This income can come from a job, disability, or retirement income. The fact that you're not able to work will not prevent you from getting an FHA home loan as long as you have reliable income.
The downside of low income home loans through the FHA is that they require the borrower to purchase mortgage insurance which results in a higher monthly payment than if you had purchased the home with a conventional mortgage loan.
The FHA is not a mortgage lender, they simply insure the lender against certain losses in the event of default. This insurance is actually paid for by the borrower.
The upside of mortgage insurance is that you can qualify for a mortgage with less than perfect credit and may qualify for government down payment assistance.
How Much Can You Borrow With FHA Home Loans?
How much of a home you can afford to buy depends on your income, debt-ratio, and down payment. The more you can afford to put down, the higher amount your lender can approve. If you're on a fixed-income you'll want to purchase a home within your budget. Remember, even with low income home loans, your approval is based on your ability to repay the loan.
VA Home Loans for Veterans
If you served in the armed services or national guard, you may qualify for a VA home loan. These loans are guaranteed by the Veteran's Administration and have an advantage over FHA home loans in that they don't require mortgage insurance and you can purchase your home without a down payment. You can learn more about VA home loans by contacting a benefit counselor at the Veteran's Administration.
If you're a low income renter dreaming of home ownership, there is help available. You can learn more by contacting the HUD counseling agency in your area.