VA Loans: Can They Be Used for Buying a Second Home?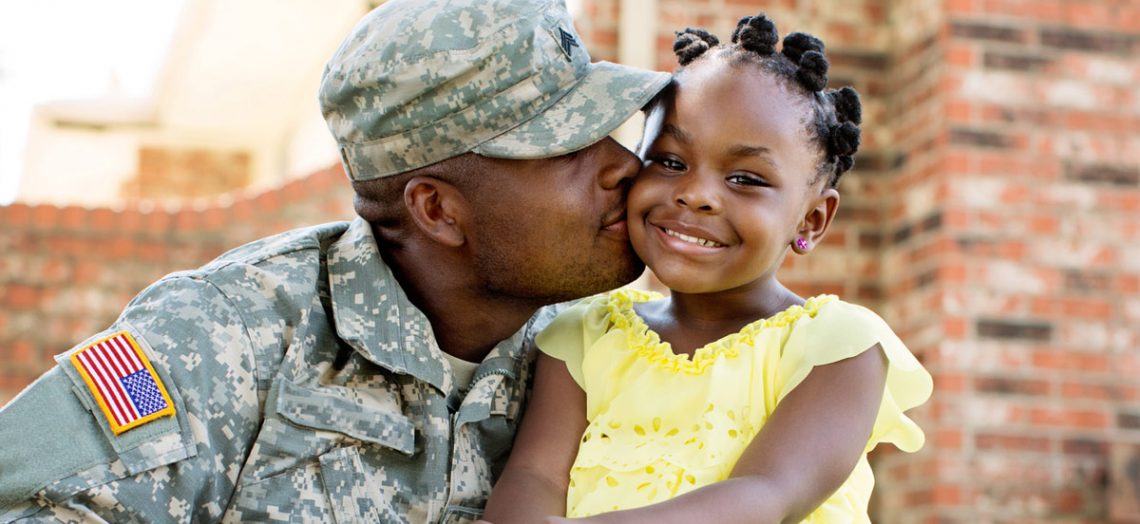 According to VA occupancy rules, a home financed with a VA loan must be the borrower's primary residence. However, there are exceptions. For example, anyone can assume a VA mortgage — they don't have to be veterans and the property needn't be a primary residence.
There are other loopholes. Because military families can move much more often than civilian families, the government doesn't want to create unnecessary hardships around the repeated buying, selling and moving. To this end, servicemembers are allowed to buy a home with a VA loan while living in another home as their primary residence. How are military servicemembers and veterans able to buy second homes with VA loans? The key is that the second home must be owner-occupied for more than six months of each calendar year.
VA regulations state that the eligible borrowers must occupy the second home as their primary residence within "a reasonable amount of time after closing the VA loan." A reasonable amount of time can vary according to borrower circumstances, but the VA is not likely to consider a delay of more than a year as "reasonable."
Not All Second Homes Qualify for VA Loans
Homes used only for vacations are not considered primary residences and are not eligible for VA home loans. A few weeks a year spent at a lakeside cabin does not qualify the cabin as a primary residence.
As eligible VA borrowers near retirement, they may plan to permanently move into their second or vacation homes. Another scenario involves VA homeowners that live in one part of the country for a majority of the year, but also maintain a residence elsewhere for the remainder of the year. In these cases, the home financed with a VA loan must be occupied by the owners for the majority of each year.
It's a good idea to discuss plans for purchasing a second home with VA-approved mortgage lenders or a VA benefits representative. Misrepresentation of intent to occupy a home financed with a VA loan can potentially lead to federal fraud charges.
VA Occupancy Rules, Deployment and Military Relocation
Active duty servicemembers who buy a primary residence with a VA home loan may be deployed or transferred to another area of the country that requires establishing a new primary residence. The VA allows an eligible servicemember's spouse to remain in the home financed with a VA loan, This rule does not apply to other family members.
If both a qualified borrower and his or her spouse vacate their VA-financed home due to a deployment or other military orders, the VA loan will likely have to be paid off through sale of the home or refinancing. VA borrowers facing deployment or relocation should contact their VA mortgage lender or the VA Home Loan Division for more information.
Request and compare mortgage quotes from our network of VA approved mortgage lenders to learn more about the benefits of VA loans.