Learn How to Refinance With Bad Credit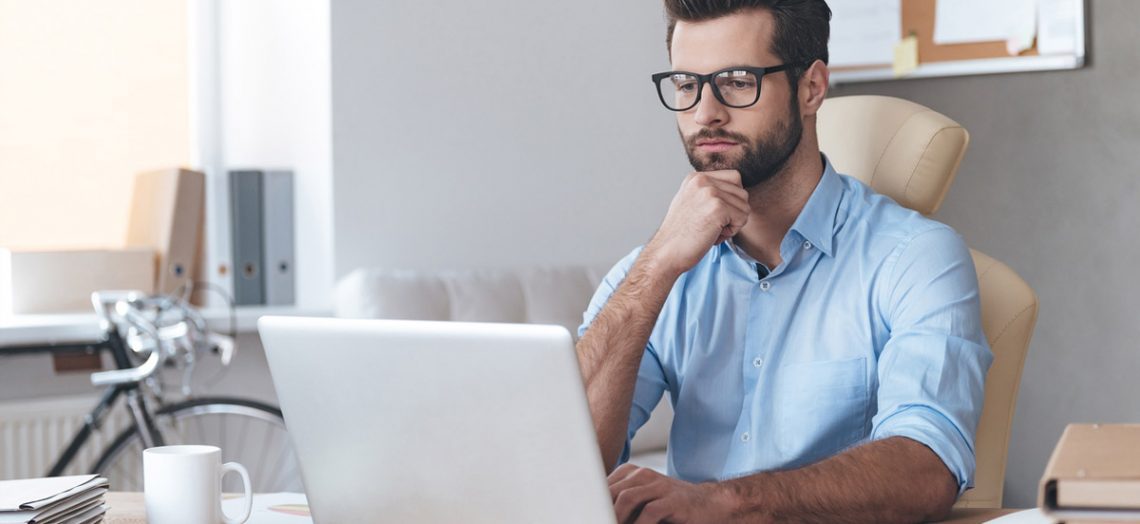 With refinance rates so low, now can be a great time to refinance your mortgage. Reasons for refinancing include locking in a lower interest rate, moving from an adjustable-rate mortgage to a fixed-rate mortgage, lowering your monthly payment, consolidating your credit card debt with your mortgage, or taking out cash. However, there's one huge factor that can make it harder to refinance—and that's your credit.
While refinancing with a low credit score isn't ideal, it can still be done. With poor credit, you will pay a higher interest rate than the numbers you see advertised by banks. Those interest rates are reserved for individuals with outstanding credit. However, if you can still lock in a rate that is at least one percentage point lower than you're currently paying, it could still be worthwhile for you to refinance.
Tips to Refinance with Bad Credit
1. Improve your credit score
If your credit score isn't where you want it to be, the best thing you can do is actively work to improve it. Ways to improve your score include paying all of your bills on time, keeping your credit card balances less than or equal to 30 percent of the total credit limit, limiting the amount of credit inquiries you have, and removing old or incorrect inquiries from your credit report.
Related: How Your Credit Score Is Determined
2. Shop around
The best way to lock in the lowest interest rate available for your situation is to comparison shop multiple mortgage lenders. Not all lenders are created equal, and some cater specifically to those with less than perfect credit. Calling different lenders typically requires just a 15 minute phone call until the lender can give you a quote. Make sure to compare apples to apples by asking about your interest rate, the type of loan the lender is qualifying you for, the closing costs, and any other additional fees.
3. Get a cosigner
A consigner on a mortgage is similar to a co-borrower, only a cosigner does not have ownership of the property. Instead, a cosigner is responsible for the loan and must sign all the required documents needed to secure the loan. If you have poor credit, getting a cosigner on your loan might be able to qualify you for better interest rates.
4. Get an FHA Streamline Refinance
Those that currently have an FHA mortgage can consider the FHA Streamline Refinance Program, which allows FHA homeowners to refinance without having a credit check, an appraisal or having to provide income documentation. In order to qualify, your current mortgage payments must be up to date and you must have tangible reason for the refinance, such as lowering your monthly payments or switching from an adjustable-rate mortgage to a fixed-rate mortgage.
And finally, if you still can't qualify for a refinance because of your credit score, it's going to be in your best interest to wait a year before reapplying to work at improving your credit score. While scores won't improve overnight, they can improve substantially over the course of a year by doing everything in your power to increase your credit ranking.