Refinancing a Second Mortgage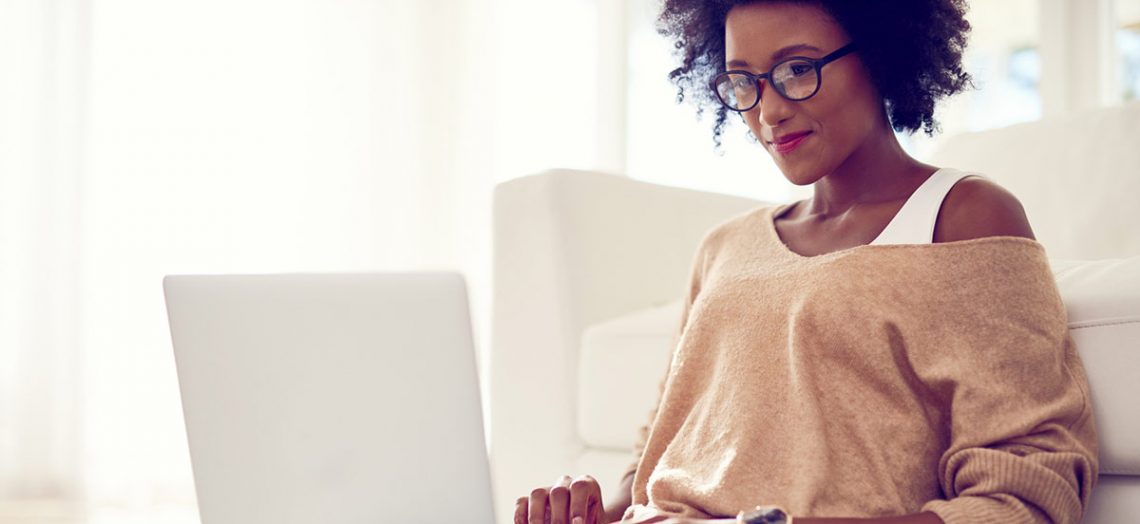 Mortgage rates are low and refinancing may seem like the direction you want to go, but what are your options and what do you need to know when you are trying to refinance your second mortgage? Let's find out…
Refinance Second Mortgage Step-by-Step
Step 1: Get an appraisal. Determine how much your home is worth, and how much equity you have. If you don't want to go through the expense of an appraisal, at least determine what the market value may be.
Step 2: Research rates. Determine whether refinancing your second mortgage will save you money or lower your payment.
Step 3: Check your credit score. Your refinance rate will be based on your credit score, so make sure yours is in good shape and is free from errors. LendingTree offers a free credit score, so check yours now.
Step 4: Get quotes from multiple lenders. LendingTree will match you with up to five lenders so you can compare refinance rates.
Step 5: Compare quotes. Look at the rates offered, but also consider fees, closing costs, terms, and other considerations to determine which is best for you.
Step 6: Apply for the loan. Once you've determined which loan is the best for you, apply for the loan, get approved, and complete the necessary paperwork.
Step 7: Start making payments. Don't stop paying your second mortgage until you've finalized your refinance. Once everything is official, begin making payments on the new mortgage.
Types of Second Mortgages
Maybe you're wondering how to refinance an equity loan or a HELOC loan? The original loan taken out on a home is your first mortgage. Any other loan that is attached to your home is a second mortgage, including:
Junior mortgage: Any mortgage or lien secondary to your original mortgage.
Equity loan: A second mortgage in the form of a lump sum.
HELOC loan: A second mortgage in the form of a revolving line of credit.
Piggyback mortgage: A second mortgage taken out simultaneously with the original mortgage in order to avoid PMI.
Let's discuss the qualifications needed for refinancing any second mortgage. . .
5 things You Need To Know About Second Mortgages
Second Mortgage Refinancing Options
Refinance from one HELOC to new HELOC: Want continued access to your HELOC line of credit? This is the way to go.
Refinance from a HELOC to an Equity loan: Have a HELOC that is about to expire? Here are 7 steps to take. If you no longer need access to your line of credit or want to pay off your HELOC, consider refinancing to an equity loan with fixed payments.
Refinance from one equity loan to a new equity loan: This is a good option if you have the equity and want to take advantage of lower interest rates, or get cash for expenses with a new equity loan.
Combine Mortgages: Have a piggyback, equity, or HELOC second mortgage that you want to refinance? Combining your mortgages is how most banks will want to refinance your second mortgage. You'll refinance your first mortgage in the process, and only have to worry about one payment every month.
Is Refinancing your Second Mortgage Right for you?
It's important to know how to manage any line of credit or second mortgage. So when deciding whether to refinance your second mortgage (no matter the type you have), it will depend on two elements: is it to your financial benefit, and does your credit provide you with an opportunity to lower your interest rate.
If you are refinancing to add to the cash you have on hand for unexpected expenses, or to pay down other debt, you'll want your new monthly payment to be financially sustainable. If it's not, you may want to reconsider.
If you are refinancing to reduce your interest rate and save on your monthly payments, refinancing may be right for you if your credit puts you in a position to help you qualify for an interest rate that is less than what you have now. If not, you may want to look into raising your credit before applying to refinance your second mortgage.
More Information
Here's additional information to help you decide what's best to do with your second mortgage:
3 Things to Know About Home Equity Loans and HELOCs
Home Equity Loans on the Rise as Home Values Increase
How Does a Home Equity Loan Work?