8 Good Reasons to Get a Personal Loan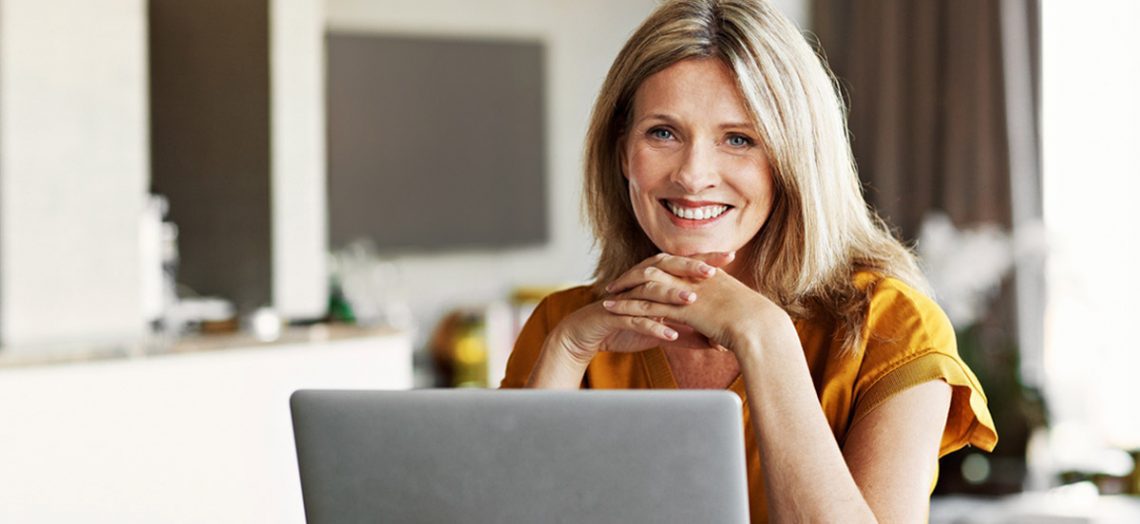 Short of cash? You can use credit cards, take out a costly payday loan or use your car as collateral for a loan, but there's no need. Reasons to get a personal loan include saving on interest and being able to use your loan proceeds for nearly any purpose, among others. Take a look at these eight good reasons to get a personal loan and get a better understanding on how they work.
Compare Personal Loans to Other Borrowing Options
Personal loans are unsecured, which means you don't have to put up your home or vehicle as collateral.
Personal loans generally cost less than using credit cards or taking cash advance loans. The Consumer Financial Protection Bureau advises consumers that short-term borrowing options such as payday loans typically include application or transfer fees and high interest rates. Credit card cash advances or balance transfers also require payment of a fee for each cash advance or balance transfer in addition to interest charged.
Personal loans can be used for many purposes. Pay off unexpected expenses, repair your home or vehicle or make a special purchase for less than using a credit card or payday loan would cost.
Use a personal loan for debt consolidation. You can roll multiple bills into one loan with one payment, and may also save on finance charges. Keep in mind that debt consolidation only transfers debt from several accounts to one; your bills won't be paid until your personal loan is paid in full. Debt consolidation can be a risky prospect if you're inclined to continue running up balances on credit cards.
Unplanned and Health Care Expenses: Good Reasons to Get a Personal Loan
Things go wrong and medical needs arise. Health insurance policies have deductible and co-pay requirements; a personal loan can help manage unplanned expenses and routine care.
Keep unpaid medical bills from going to collections. While your creditors may work with patients to pay off balances owed, they may report unpaid accounts to credit reporting agencies. Borrowing a personal loan can help you avoid the consequences of late or missed payments.
Use a personal loan to pay for unplanned expenses. Your wife needs to fly across the country to visit an ill relative. You were planning to replace your 12-year old car next year, but the old car just logged its last mile. A personal loan can help pay for necessary and unplanned expenses.
Health maintenance for you and your pets. Preventive care is important for good health, but if you don't have dental insurance, it will take a bite out of your budget. Use a personal loan to pay deductibles or uncovered health care expenses. You can also use a personal loan to pay for veterinary care.
Things to Know
Take time to shop and compare personal loans for your best loan terms and lowest cost. If you're taking out a personal loan for a planned expense, it's a good idea to borrow more than you'll need in case of extra expenses. The Federal Trade Commission cautions that if you're borrowing to consolidate credit card debt, it's essential to understand your spending habits. Otherwise, you could end up with more debt if you continue to use your credit cards and carry balances. A personal loan is helpful for managing your finances, but it can also be misused. What would happen if you use a personal loan for a tropical vacation and then lose your job? Consider potential consequences before taking on a personal loan. In general, it's best to limit borrowing to necessary expenses rather than discretionary spending.