The Huge Advantage of an FHA Assumable Mortgage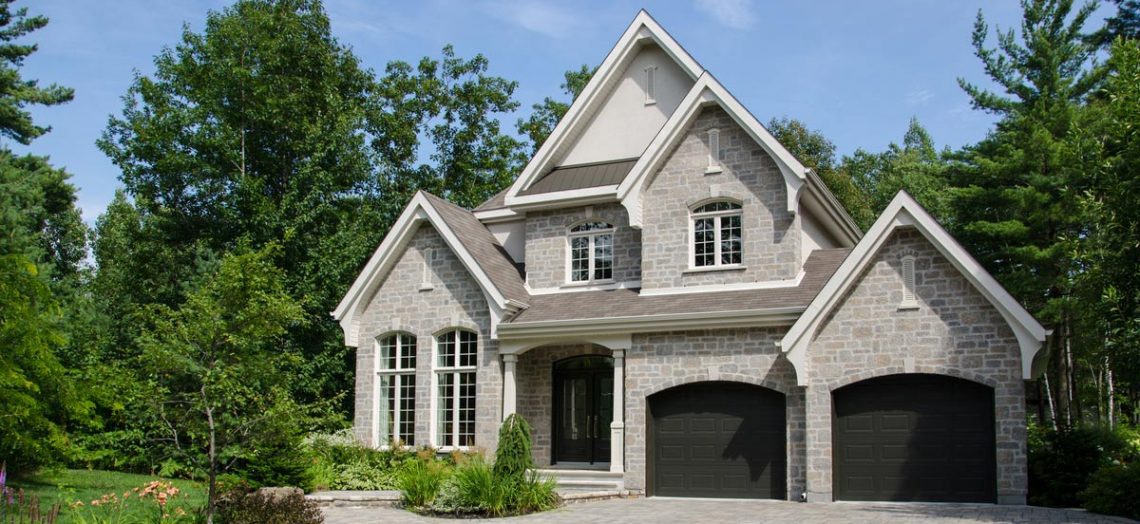 What's an Assumable Mortgage Worth?
The assumability of FHA mortgages is of little concern when mortgage rates are on their way down. However, once rates head back up, assumability is prized – when the current market rate for mortgages is six percent, a home that comes with a four percent assumable mortgage is considerably more valuable than one without such financing. An assumable mortgage means that a potential home buyer could take over the existing mortgage of the seller as long as the lender approves the mortgage. As you can see getting an assumable mortgage in a low rate environment could be beneficial if you sell your home in a higher rate environemnt.
For example, supposed that you refinance your home today with a four percent FHA mortgage at $331,685, and when you decide to sell your home five years from now, you owe $300,000. Rates have increased from four percent to six percent by then. A buyer trying to decide between buying your home and your neighbor's (both priced at $360,000) might make this comparison, using a loan calculator.
Buying your neighbor's home:
Down payment at 20 %: $60,000
Closing costs at 3%: $9,000
Monthly payment at 6 % rate: $1,798.65
Total paid over life of loan, including down payment and closing costs: $716,515.
Buying your home with its assumable loan:
Down Payment (this goes to you): $60,000
Closing costs at 1.5%: $4,500
Monthly payment at 4% rate: $1,583.51
Total paid over life of loan, including down payment and closing costs: $539,554.
This means you may be able to ask a higher price for your home, sell it faster, or both.
What's involved with assuming an FHA mortgage?
In the past, FHA mortgages could be assumed by just about anyone. For loans originated on or after December 1, 1986, the new buyer must qualify according to FHA underwriting standards. No appraisal is required, and processing is less time-consuming and costly than for new originations. Fees for processing assumptions must be based on the lender's actual costs and cannot exceed the maximum amounts authorized by HUD.
A review of the buyer's creditworthiness must be completed within 45 days from the date the lender receives all necessary documents. Except for older FHA loans (not subject to the HUD Reform Act of 1989), people who assume FHA mortgages can't use the property as an investment or rental. If the new buyers plan to use the property as a second home, the loan-to-value must be reduced to a maximum of 85%.
Once the new buyer is approved to assume your FHA loan, your lender transfers all obligation and liability
The lender completes a form HUD-92210, Request for Credit Approval of Substitute Mortgagor, or a proprietary form designed to do the same thing.  The lender also needs to complete form HUD-92210.1, Approval of Purchaser and Release of Seller, or a similar proprietary form, which constitutes a formal release of liability. Only the lender can execute this release of liability, which keeps you out of trouble if the buyer subsequently defaults on your old loan.  The lender is required to release all parties from liability once the assuming borrower is found creditworthy.
Save Even More
The value of assuming your FHA refinance or new home loan depends on mortgage rates at the time you sell (which you have no control over), but also on what rate you get when you buy or refinance with FHA. So the better your rate today, the more your mortgage assumability is worth tomorrow. Shopping for your FHA mortgage online is a free and easy way to compare a lot of interest rate quotes and be confident that you get a great deal. It can really pay off when you sell.