How FHA Loans Work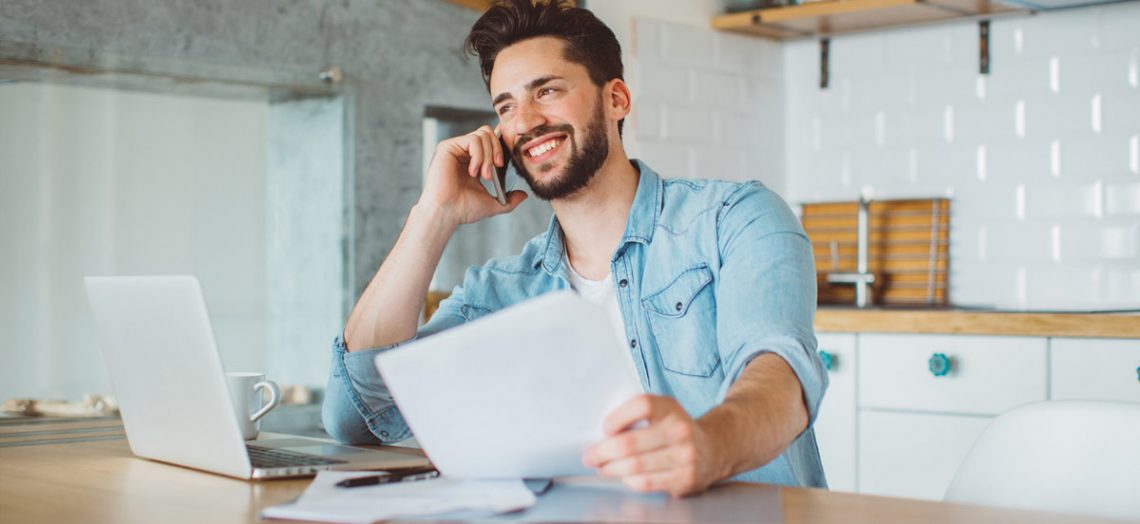 How Do FHA Loans Work?
You need verifiable, stable income — provide W-2s, pay stubs and perhaps tax returns.
You must have good credit for at least one year (min score of 580 for a 96.5 percent mortgage).
You need 3.5 percent down (this can be gift or loan from an acceptable source.)
What is an FHA home loan?
FHA mortgages come from private mortgage lenders and are insured by the Federal Housing Administration. Since 1934, this insurance has been making it easier for people to buy moderately-priced (maximum FHA loan amounts vary according to the property location) homes. FHA home loans offer several advantages:
Low down payment.

FHA mortgages usually require just 3.5 percent down.  The down payment can even be gifted or borrowed.

No risk-based pricing adjustments

. Many conventional (non-government) lenders add risk-based surcharges for borrowers with lower credit scores, smaller down payments and certain loan features. FHA doesn't do this.

Flexible underwriting.

FHA allows higher debt-to-income ratios and lower credit scores than many conventional programs. The program also allows non-occupying co-borrowers.
Assumable. Qualified buyers can assume FHA mortgages, possibly allowing them to get a better interest rate and lower loan costs.

Refinancing.

The FHA streamline refinance program allows you to refinance even if your home's value or your credit score has dropped.
How do you get an FHA mortgage?
Once you've decided to buy or refinance a primary residence with an FHA mortgage, you'll complete five steps.
Find a lender.

Many people don't realize that rates, terms and costs for government loans are not set by the government. You need to shop for your home loan yourself to get the best mortgage rate. You could get out the yellow pages and start dialing, or you could save some time by getting quotes online. Then, just interview a few lenders with the lowest rates and pick one you like.

Choose an FHA loan

.

Chances are good that more than one FHA loan will work for you. Your loan officer can help you choose between 30-year fixed loans, 15-year fixed loans, adjustable rate mortgages (ARMs) and hybrid ARMs, which are fixed for 3, 5, 7 or 10 years.

Apply for your mortgage

.

You'll complete an application with a mortgage loan officer or broker and document your income and assets. Your application may be scored by an automated system or analyzed manually by a human underwriter. Once your credit is approved, the property is appraised (unless you're doing a streamline refinance).

Lock in your rate.

Mortgage rates move with financial markets and can change several times a day. If you want to lock in a target rate, you may have to move quickly. Don't want to be glued to the financial news all day? No problem – check out the

Mortgage Negotiator

tool, which tells you if the rate you've been offered is a good one.

Close your loan.

When you close on your mortgage, you'll get a final statement of closing costs and you'll sign a lot of documents. Don't sign anything that you don't understand. Your loan officer or broker should either be at the closing table with you or available by phone to answer questions. If communication has been good throughout your mortgage process, there shouldn't be any surprises at the closing table.
FHA home loans are the right home loans for many people. Be sure and ask about them when you consider buying a home or refinancing a mortgage.