Financing a Rental Property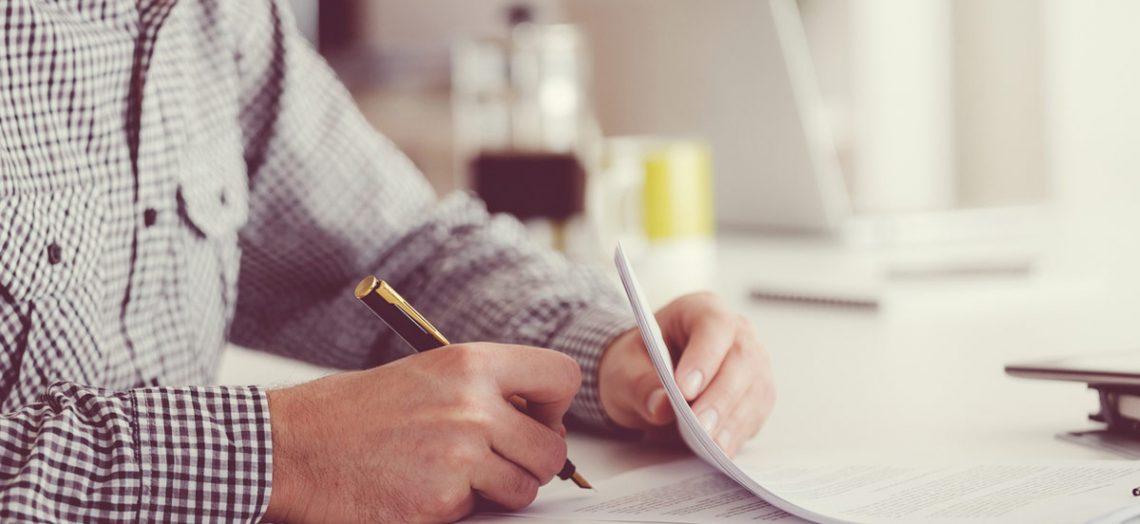 Rental real estate investing has long been viewed as a vehicle for achieving wealth. Today, despite the recent foreclosure crisis that caused many to lose a great deal in property markets, real estate wealth is still a goal for many.
Investors research potential neighborhoods, housing types, expenses, income and even the risks of ownership. However, not all consider how they'll finance a rental property, often believing that a rental home will automatically generate enough cash flow to repay a mortgage and make financing a cinch. Mortgage lenders and experienced real estate agents will tell you that buying a home as rental property is more complex.
Think Money First
While many first-time rental property buyers contact a real estate agent to search for a dream rental property, that's not the first move they should be making. According to Fallon Traylor, Realtor at Berkshire-Hathaway Home Services, Georgia Properties, "Buyers need to know if they can even qualify for the special financing required for rental properties before they come to us. So, they need to see a qualified mortgage lender first."
That's because financing a rental property is not the same as buying a home as a primary residence. The underwriting guidelines are more rigorous, the financing costs are higher and mortgage insurers won't touch these loans. In fact, lender regulations have gotten more stringent since the mortgage meltdown.
So, how does a potential buyer finance a rental property?
Getting to Yes with a Mortgage Lender
The process for mortgage pre-approval on a rental property isn't really that unlike financing a primary residence. There are, however, more stringent underwriting requirements, larger down payments and other limitations, like where funding can be obtained. Here are some tips for financing a rental property:
Determine if you're ready to be a landlord. Are you handy with repairs? How will you screen renters? What terms will you require? If you're unwilling or unable to perform these duties, you should plan on hiring a property manager (and factor in the expense). Will you be able to pay the mortgage is a tenant misses a rent payment? If your finances can't withstand a vacancy or unexpected property-related expenses, think twice about becoming a landlord.
Get pre-approved for a purchase. Home buyers should always get pre-approved before they go property shopping, but that goes double for investors looking for rentals. In fact, many real estate agents require it to prescreen potential buyers and minimize disruptions to tenants. The pre-approval process involves verifying your income, property management experience, assets and credit rating.
Understand requirements for investment property mortgages. First, even if the rents equal the mortgage principal, interest, taxes and insurance (PITI), mortgage lenders do not give you credit for all of that income. Typically, guidelines assume a 25 percent vacancy factor when predicting rental income for property. Say a property with a $1,000 monthly mortgage payment rents for $1,000 per month, and its maintenance and other fees come to $250 per month. The income calculation looks like this:
$1,000 rent is reduced by 25 percent vacancy factor to $750 per month.
$750 rental income is reduced by $250 maintenance expenses to $500 per month.
Borrower's income must be sufficient to offset the $500 monthly deficit.
In addition, many if not most programs require you to have enough liquid funds after closing on the purchase to pay the loan's principal, interest, taxes and insurance for at least six months. These funds are called "reserves."
Compare programs, rates and terms from several lenders. You might not qualify for rental property financing through loans backed by Fannie Mae or Freddie Mac, the government-sponsored enterprises that back most conventional mortgages in the US. Your hurdles may include a lower down payment, challenged credit or income fluctuations. In those cases, a mortgage broker with access to a wider variety of programs, or a small local lender might get you financed.
Consider multi-unit property. If you purchase a two-to-four unit property and live in one of the units, many loan programs allow you to finance it as a primary residence while also giving you some credit for the income from the rental units. This can be the easiest way to get your start as a landlord.
Your Mortgage Drives Your Return on Investment
If you finance rental property, the interest rate and other costs of the mortgage have a direct effect on your return on investment, or ROI. This makes comparing mortgage programs, interest rates and financing terms as important as finding the right property. One of the easiest and fastest way of doing this is by using LoanExplorer by LendingTree. Click the "More Options" link next to the "Calculate Offers" button and indicate that you wish to purchase an investment property. Input your credit rating, down payment and property type and clock "Calculate Offers" to get real-time interest rate quotes from LendingTree lenders.