Home buyers nab low interest rates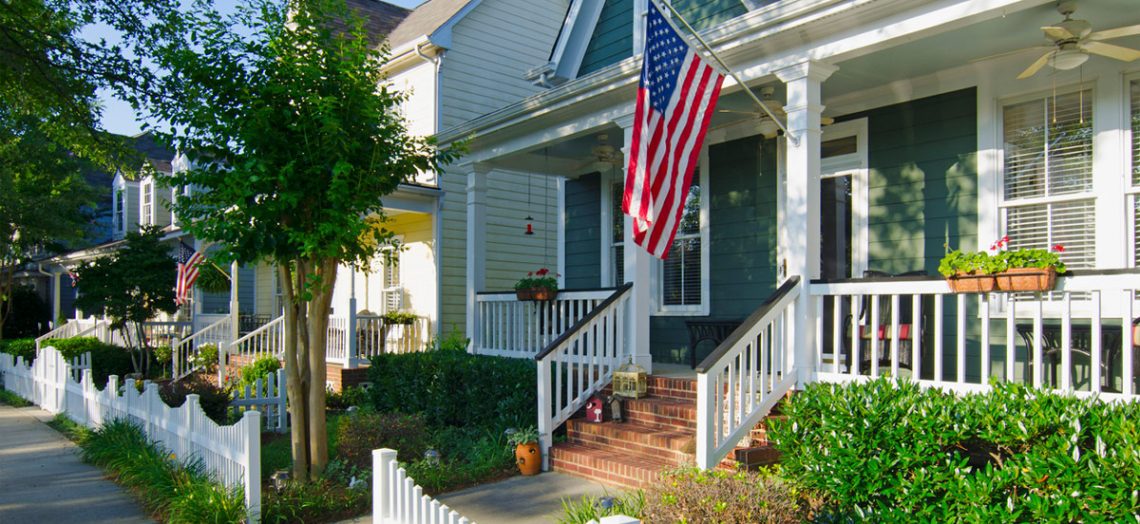 Mortgage interest rates have now fallen to the lowest level on record for at least the last 37 years.
The average rate on a 30-year fixed-rate mortgage was just 5.01 percent with an average 0.6 point for the week that ended Jan. 8, 2009. That was the tenth consecutive drop in rates and the lowest rate since Freddie Mac began its survey of lenders' mortgage interest rates in 1971.
Interest rates have been quite affordable for the last eight years, but today's rates are remarkable even by that standard. Rates have also been similarly low for a variety of adjustable-rate and hybrid loans.
Rates drop below historical lows
Freddie Mac's data show just how low interest rates are today compared with historical averages. From 1991 to 2002, interest rates for a 30-year fixed-rate mortgage were typically in the 6 to 8 percent range. From 1973 to 1978, interest rates hovered near double digits, and in the early 1980s, rates as high as 13 to 16 percent were the norm. In 1981, some borrowers faced interest rates as high as 18 percent on a 30-year fixed-rate mortgage.
Low rates make home-buying affordable
If you've been thinking about buying a home, you might want to act now since mortgage rates do fluctuate. While a small change from one day to the next might not seem material, if you wait too long, a significantly higher rate could make your monthly mortgage payments much more costly.
Suppose you borrowed $200,000 to buy a home. The monthly payment on that loan amount at 5.3 percent would be $1,110 while the payment on the same amount at 5.5 percent would be $1,135. That difference of only $25 might not seem significant. But if you delayed your home purchase and your interest rate jumped up to 8 percent, your payment would eat up an additional $332 each month, or almost $4,000 a year.
Monthly Principal and Interest Payment for a $200,000 Mortgage
| | | | |
| --- | --- | --- | --- |
| Interest Rate | Monthly Payment | Annual Total |  Annual Difference Compared to 5.3% |
|  5.3% |  $1,110 |  $13,320 |  — |
|  5.5% |  $1,135 |  $13,620 |  $300 |
|  8.0% |  $1,467 |  $17,604 |  $3,984 |