Home Loans for Self-Employed Borrowers: Preparation is Key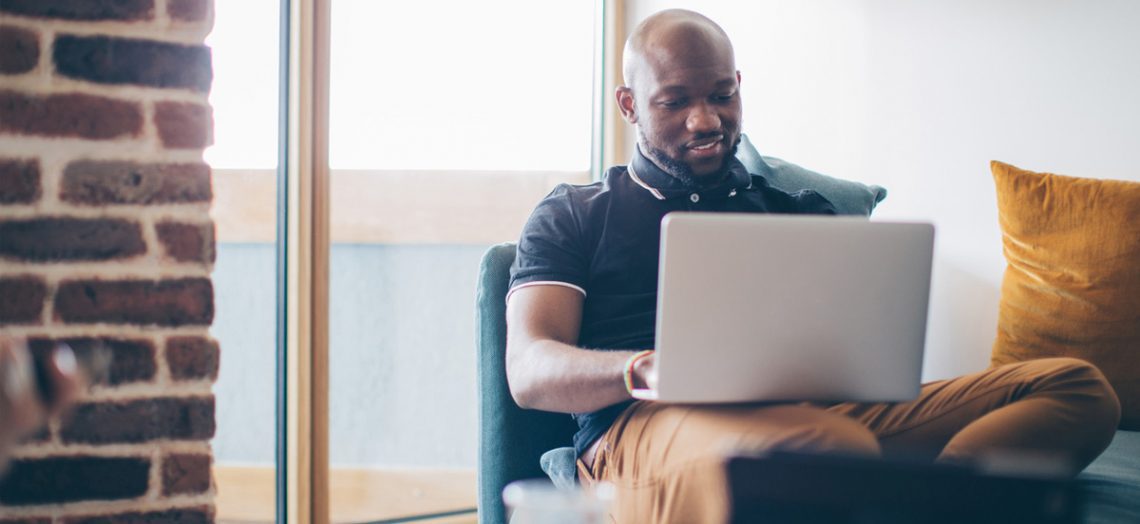 So you're self-employed and want to buy a home. While there are challenges, home loans for self-employed borrowers are available through conventional, FHA and VA lending programs. The basic difference between loan requirements for self-employed borrowers and borrowers with salaried income is that additional documentation of personal or business income may be required.
Self-employment is not necessarily a barrier to buying a home and qualifying for a mortgage. The key to success is knowing what lenders will look for and providing documentation that prospective lenders require for verifying self-employment income. In many cases, self-employed individuals maximize allowable tax deductions in order to reduce taxable income. This strategy can be counterproductive if you're planning to buy a home, as your tax returns will show a lower net income. Discuss your plans for buying a home with your tax accountant before filing your next tax returns.
Home Loans for Self-Employed Borrowers: What Lenders Want to Know
Mortgage lenders typically have more stringent loan approval requirements for conventional mortgages than for VA or FHA loans. According to Fannie Mae requirements, mortgage lenders are required to review and verify the following information for self-employed mortgage applicants:
Stability of income
Location and type of business
Demand for products and services provided by the business
Ability of business to provide future income necessary for making mortgage payments
Length of self-employment
If self-employment is less than two years, proof of related business or work experience similar to current self-employment
Business tax returns for prior two years, if required.
Business tax returns are typically not required if the following conditions are met:
You are using personal funds for down payment, closing costs and to meet reserve requirements
You have been self-employed in the same business for five years or more
Your personal tax returns show income growth for the past two years
Lender must prepare and review a personal cash flow analysis to ensure that sufficient funds will be available for meeting mortgage payments
Business Tax Returns and Financial Statements: You Need Professional Help
When business tax returns are required for mortgage approval, lenders evaluate factors including gross income, taxable income and business expenses to verify that sufficient cash flow exists for meeting mortgage payments. Fannie Mae advises that if you use business assets for making your down payment, prospective lenders will evaluate business cash flow to ensure that using business assets toward your home purchase does not cause a negative impact on business cash flow.
If you need to provide business tax returns and financial statements for your business, please have these documents prepared by a tax accountant or other tax professional. Having copies of these documents available before you shop for a mortgage can help expedite the mortgage pre-approval process and put you on the path to buying your next home.
When you're ready to shop for a mortgage, it's a good idea to request and compare multiple mortgage quotes. The Federal Reserve recommends comparing quotes from mortgage lenders and brokers. Understanding loan terminology and how mortgage loans work also provides an edge when shopping for your best mortgage deal. When reviewing mortgage quotes, make note of questions and contact prospective lenders for more information.