Mortgage News: CFPB Says Some Lenders Discriminated Against Social Security Recipients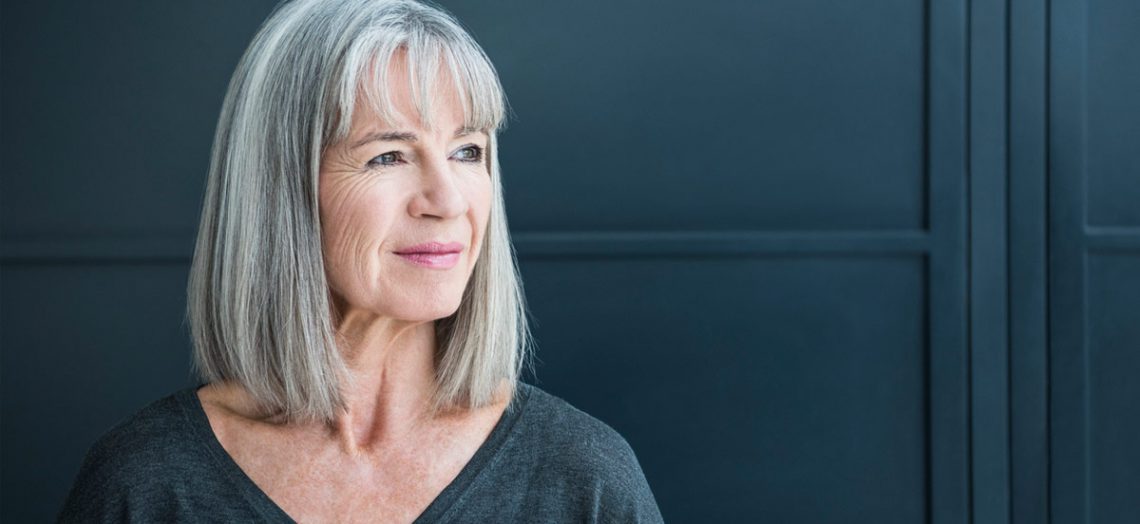 In this week's mortgage news, the Consumer Financial Protection Bureau (CFPB), which is charged with overseeing recent mortgage industry reforms, released its latest supervision report to the public. "We are sharing our latest supervisory highlights report with the public so that industry can see trends, examine their own practices, and be proactive to make needed changes before consumers are hurt," CFPB Director Richard Cordray, said. "The CFPB will continue to monitor both bank and nonbank markets to ensure deception is rooted out, deficiencies are corrected, remediation is given to consumers, and violations are stopped in their tracks." The bureau noted that in some cases, mortgage lenders declined home loan applications from consumers because they depended on public assistance income, for example Social Security or retirement benefits, in order to make their mortgage payments.
Using Social Security Income to Qualify for a Mortgage
Most lenders love Social Security payments for several reasons.
First, the federal government is not a transient entity like a corporation, something that might go bankrupt, underfund a pension or move overseas. The government is here, will always be here, and will always have the ability to fund Social Security payments by simply changing tax rules or printing money.
Second, payments from the Social Security Administration are rock steady. They come on their appointed day, every month and without fail.
Third, Social Security payments are "worth" more in the underwriting process than wage income. Why? Because some or all of every Social Security payment is not subject to federal taxes. The same is often true with state taxes. The result is that the lender can "gross-up" your Social Security payment.
Fourth, while we all love our Post Office letter carriers, Social Security benefits are generally paid electronically. That means the money is there even if you're in the midst of a blizzard or a flood.
Fifth, it's incredibly easy to prove Social Security income.
Verifying Social Security Income
The lender must verify Social Security income with any one of the following documents:
Federal tax returns
The most recent bank statement evidencing receipt of income from the SSA
A Proof of Income Letter, also known as a "Budget Letter" or "Benefits Letter" that evidences income from the SSA
A copy of the borrower's Social Security Benefit Statement, SSA-1099/1042S.
The lender must also verify how long the benefits are expected to continue by obtaining either:
A copy of the last Notice of Award letter which states the SSA's determination on the borrower's eligibility for SSA income, or
Equivalent document that establishes award benefits to the borrower (equivalent document).
Tax statements and Benefit Verification Letters are can be obtained by going to your online Social Security account at SocialSecurity.Gov; calling Social Security at 1-800-772-1213 (TTY 1-800-325-0778), Monday through Friday from 7 a.m. to 7 p.m.; or visiting your local Social Security office.
In addition to showing that you receive Social Security lenders, often have one additional requirement: they want to know that the stream of income can be expected to continue. FHA/HUD Mortgagee Letter 12-15 explains:
"Documentation Requirements for Income from the Social Security Administration" lists the new rules for documenting and verifying SSI as income for the purposes of getting an FHA insured mortgage loan.
"All income from the Social Security Administration (SSA) including, but not limited to, Supplemental Security Income (SSI), Social Security Disability Insurance (SSDI), and Social Security Income, can be used to qualify the borrower if the income has been verified, and is likely to continue for at least a three year period from the date of mortgage application."
Social Security — by itself or in combination with other income — can help you get a mortgage, and no lender is allowed to discount that income if it meets the above-listed requirements. For more details speak with lenders.