The 5 Minute Mortgage: Mortgage Comparison with LoanExplorer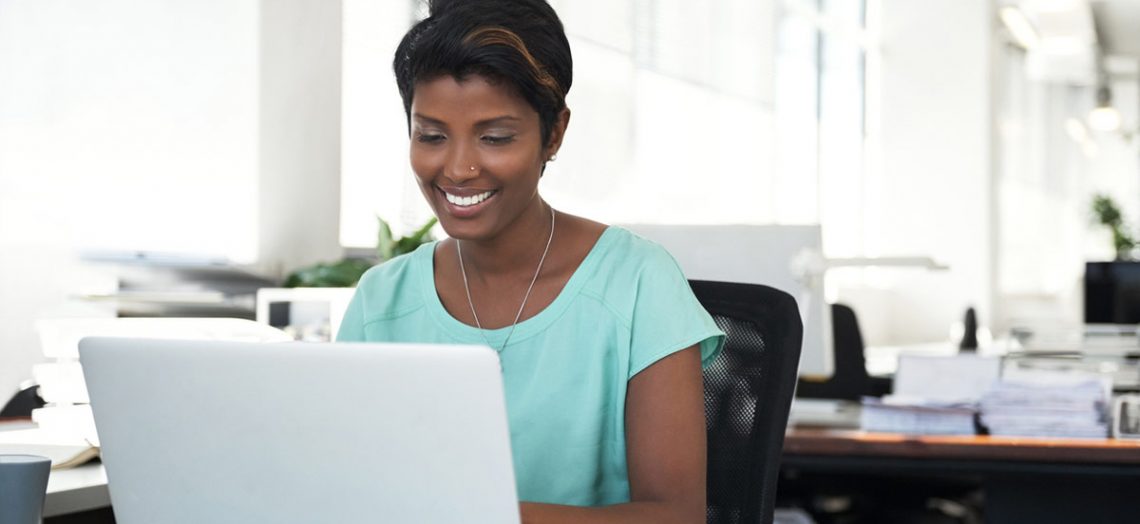 If you spend much time looking at mortgage advice on personal finance sites, you'll notice a pattern. Experts consistently recommend that you perform a mortgage comparison with several lenders before applying. And they are right — several studies have shown that those who shop can get much better deals on home loans. And yet, about half of consumers say they do not comparison shop at all for their home loans.
Why? Because it's hard. And confusing.
The Moving Target
Imagine that you want to refinance your house. You're a smart consumer, so you call a few lenders. The first one takes your information — credit rating, loan amount, home value, etc. — and promises to email you a quote. The next two inquiries get you someone's voice mail, so you leave a couple of messages and move on. You go online and see a number of advertisements that look promising. You email the lenders and ask for mortgage quotes. Then, you wait.
Lender A returns your call a couple of hours later and offers you a 3.875 percent rate costing one point. You write this down and say you'll be in touch. Lender B emails you an hour later, offering you a 4.0 percent rate with no points, but there are other fees for underwriting, document preparation, and title charges. Now you wonder if the first loan also has these costs. Lender D calls late in the afternoon and says that interest rates were 3.625 percent that morning but that the market is changing and everyone is re-pricing at a higher rate — he'll have to give you a quote in the morning. (This is not unusual — mortgage rates can change several times a day.) Lender E leaves you a voicemail saying the rate is 3.5 percent but does not tell you what the costs are.
The next day, Lender D calls back with a rate of 3.95 percent. You wonder if the quotes you received the day before are still valid. In a rising rate environment, probably not. So you've done all this work and are back at square one. That's why half of consumers surveyed don't bother shopping for their home loans. And that's why you can end up paying too much for a home loan.
But not any longer.
LoanExplorer by LendingTree is the ultimate mortgage comparison tool. A few inputs — like your credit rating, home purchase price and down payment — a few clicks, and up pop loans from competing lenders. LoanExplorer takes your zip code, credit rating, loan amount and other inputs and generates offers customized for you. Best of all, you can view these in real time, so you won't be looking at obsolete rates and costs. Here's how to use LoanExplorer.
Using LoanExplorer
You access LoanExp­­lorer on LendingTree's Web site.
First, you provide some information about yourself — if you're purchasing or refinancing, your estimated credit rating, loan amount, property value or sales price, property type and use.
By clicking "+ More Options," you can add additional parameters — if you're eligible for VA financing, for example, or have filed bankruptcy within seven years.
By clicking "+ Loan Type," you can narrow down the kinds of loan offers that will be displayed
Just below the green section at the top, you'll see more links. You can specify the number of points you're willing to pay by clicking "+ Points."
Finally, you can sort your results by lender name, interest rate, APR, points, rating or relevance by clicking "+ Sort."
Go back to the green section at the top and click "Calculate." Your list of lenders will appear.
When you see an interesting offer, you can get the details — lender fees, mortgage insurance, your payment and more. This allows you to compare offers instantly. No waiting for phone calls, emails and faxes. No trying to hit a moving target. And no wasting time. In less time than it takes to look up one lender's phone number, you can be comparing mortgages from a bunch of lenders, all competing for your business!
Finally, you'll want to pick a couple of finalists and contact them. And that's easy, too. You can click the "Contact Lender" button or call the number that's right there. Now, there's no reason not to shop for your next home loan — unless you have an aversion to saving money.