Mortgage News: Lender Complaints Decline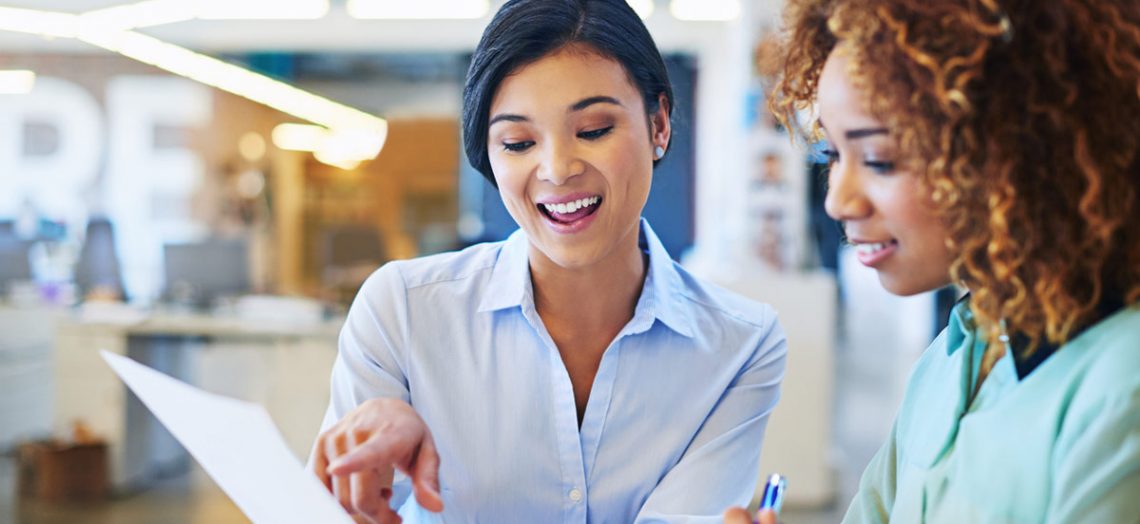 Here's a bit of good mortgage news for both consumers and lenders: new figures from the Federal Trade Commission show that complaints involving banks and lenders fell in 2014, a decline which took place while accusations in general were on the rise.
Figures from the FTC show that identity theft leads the league when it comes to consumer complaints with a whopping 332,646 grievances (13 percent of the total). Rounding out the top five were debt collection (280,998 — 11 percent), impostor scams (276,622 — 11 percent), telephone and mobile services (171,809 — 7 percent), and banks and lenders (128,107 — 5 percent).
Off the charts — literally — are do-not-call violators. While the Consumer Sentinel Network (CSN) registered more than 10 million consumer complaints from 2010 through 2014, there were 15 million do-not-call protests reported separately during the same time period.
Most complaints, 54 percent, come by phone while an additional 23 percent arrive by email. Traditional mail, the stuff delivered by letter carriers, represented only four percent of all complaints.
The reason for so few problems with traditional mail likely concerns enforcement. Mail fraud is a serious crime and the Postal Service protects the mail stream with its well-regarded (and well-armed) Postal Inspection Service. There is nothing similar to protect consumers against illegal telephone callers.
Mortgage News: $5,000 in Damages
What's stunning about the FTC report is not only the number of complaints — 2,582,851 in 2014, not counting do-not-call problems — but the vast amount of money lost to such frauds.
According to the FTC, 29,373 people lost $5,000 or more in 2014 and 45 percent of the complaints that reported monetary damages involved losses of $100 or more.
Such frauds impact mortgage and auto applications in several ways:
First, if money is taken from your account without your knowledge, you may be over-drawn. This can set off a chain of late fees with merchants and possibly over-draft charges with banks.
Second, late or unpaid bills can show up as dings on your credit report. This can require a massive amount of time to untangle, because each account will need to be cleaned up separately. Also, because the problems show up on credit reports, your credit score may be substantially damaged.
Third, if you do not know about the fraud — and you may not — it's entirely possible that your lender will find numerous credit problems when reviewing your loan application.
How to Protect Yourself
While fraud is real and threatening, there are steps you can take to protect your interests.
The most important step is to set-up over-draft protection for your checking account. Such programs essentially create a line-of-credit, and if there are too many claims against your account checks are paid up to the limit of the protection program. Such programs tend to have minimal annual costs and low interest rates, an outright bargain in most cases when compared with overdraft fees, late charges and credit problems.
In the case of identity theft, you may be able to get free help. For example, when a company has been hacked, the usual procedure is to contact accountholders, deny that any substantial problems took place, and then — just in case — offer credit protection services at no cost for a year or two.
If you get such a letter be certain to keep it with your important financial papers — just in case….
Lastly, protect your interests. Do not give out account or personal information over the phone or online. Do not go to particular web pages because a "computer repair" service is on the phone explaining that your computer has a virus. Sign up for the National Do-Not-Call registry — and report all violations.