Mortgage Rates Too High for 41 Percent of All Current Borrowers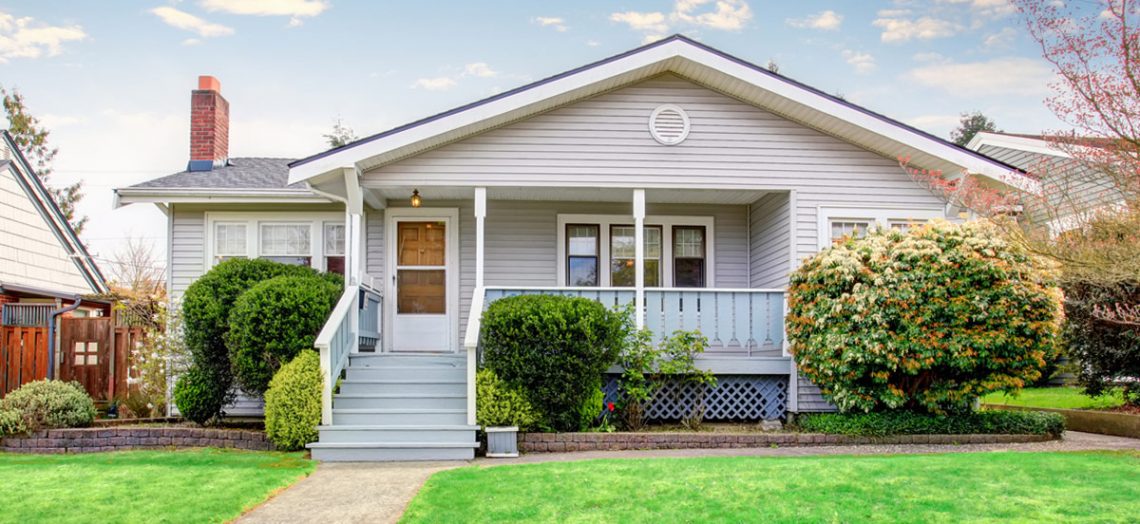 With mortgage rates cruising near the record lows seen in 2012, it might seem as though enough time has passed so that the refinancing market should be pretty much over and done. That sounds logical, but research from CoreLogic tells us something different: In a recent study, it found that 41 percent of all mortgages continue to have interest rates above 4.38 percent. More remarkably, 23 percent of all outstanding mortgages have rates above 5 percent!
At the end of September, Freddie Mac said 30-year prime finance was priced at 3.42 percent. In dollar terms, this means someone with a $175,000 mortgage at 5 percent is paying about $1,900 extra per year.
Given such financial benefits, why is it that so many high-cost loans remain outstanding?
Part of the answer is that there are both many good candidates for refinancing, but not everyone is lucky. Here's why:
First, there are cases where individuals have not seen a wage increase and simply will not qualify for a replacement loan. For instance, the Census Bureau says that median household income reached $56,516 in 2015, a figure which is actually 2.4 percent lower than in 1999. It'spossible that some borrowers are not refinancing because of income issues.
In other words, the recovery has been uneven. While there is an interest in refinancing, the income required to make it work may not be there.
Second, the housing recovery has not been the same in all areas. The National Association of Realtors says that as of the second quarter, 148 out of 178 metropolitan statistical areas showed existing home price gains while 29 areas (16 percent) did not. However, even in sluggish markets, it's likely that some owners without equity can qualify for a new loan at today's rates through the government's HARP program.
Third, there are surely individuals who expect to move in a relatively short time. While they have the equity and financial ability to refinance, they do not expect to have enough time in the property to get a material benefit from refinancing. The problem here is that it may not be possible to recover the cost of refinancing in a short period.
Fourth, some people have seen a credit decline or may have been recently delinquent at the very time many lenders have tightened the "credit box." According to the Urban Institute, "only the best borrowers are getting loans today" and points out that 69 percent of all Fannie Mae guaranteed mortgages go to borrowers with scores of 750 or more. Between 1999 and 2004, the credit box was different because 69 percent of all loans went to borrowers with scores below 700.
In other words, lender credit standards have shifted in part because of a determination to comply with new regulations and also in an effort to avoid loans at low rates which might prove too risky in the future.
What do you do if you have a loan with a high rate? Mortgage rates were last above 5 percent in 2009, and a lot has changed since then. Check with lenders today to see what options might be available and what makes sense for you.