How Will the Interest Rate Hike Affect Mortgages?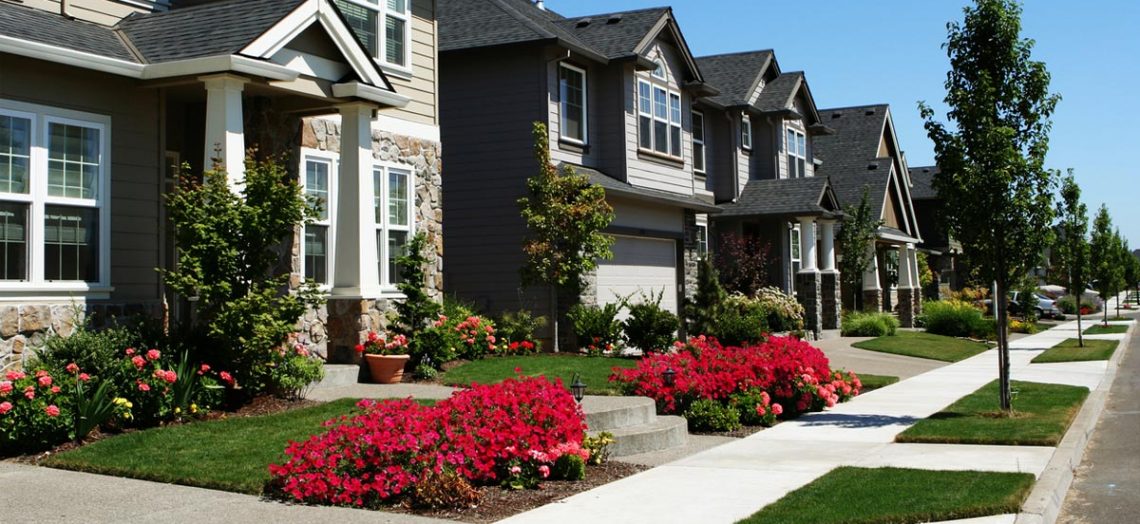 For the first time in nearly 10 years, the Federal Reserve on December 16 announced a raise in its benchmark interest rates from nearly zero to 0.25 – 0.5 percent. The move, the first increase since 2006, begins the Fed's withdrawal of supporting an economy crippled by the housing and bank crises, marking another step in financial recovery. But how will the small increase affect the mortgage and auto financing markets?
Impacts of a Mortgage Rate Increase
While the increase may benefit those with investments and interest income, it may give pause to those considering housing and auto loans, although analysts suggest the increase is not about to cause a homebuyer/seller panic. The Washington Post reported today that the boom in refinancing mortgages and increased home prices will probably stabilize. On the other hand, the Post believes a hike can slow automobile purchases by as much as three percent nationwide.
Further Fed increases are expected to be slow and methodical, pegged to the response in the economy. The average 30-year fixed rate today is around 3.9 percent, compared with the pre-Fed actions 10 years ago when it was six percent. The Mortgage Bankers Association told the Post that rates on 30-year loans will reach 4.8 percent by the end of 2016 and five percent in 2017 – higher than the Fed's predictions. That's hardly skyrocketing, but for those considering home or vehicle loans/refinancing, it still can be a prudent measure to follow up on plans entering the new year. On the plus side, lenders may become more willing to loan out their reserves.
Some mortgage rates have already risen in anticipation of the hike. For instance, rates on 30-year fixed-rate mortgages recently increased by a quarter of a percent, amounting to an average annual increase of $600 on a $350,000 mortgage, according to the Post. But is this the time to rush into financing ahead of additional increases? Maybe not, but fence-sitters may now launch into action by seeking loan offers.
Home Buyers May Feel the Impact
People affected the most by a rate hike include mortgage applicants with poor debt-to-income levels, including some consumers that may have qualified for a loan under the previous rate – especially those who may be saddled with high down payments. Ultimately, consumers may find that their money doesn't get them into the same house they were eyeing just months ago.
On the other hand, the hike may redirect potential buyers into saving money or improving their credit scores prior to re-entering the marketplace, qualifying them for better rates and a more expensive home. At the same time, consumers looking to move into a new location or larger house may choose to hang on to their current property financed at lower interest rates. LendingTree's Home Affordability Calculator can give consumers an idea of how much home they can buy based on a conservative, moderate or aggressive financing approach.
The Fed and Mortgage Rates
The Fed itself does not set mortgage rates. It establishes a baseline interest rate charged by financial institutions in their lending transactions with other banks. But a Fed rate increase for financial institutions can ripple across all sectors of the economy.