How Much Shopping Around for a Mortgage Can Save You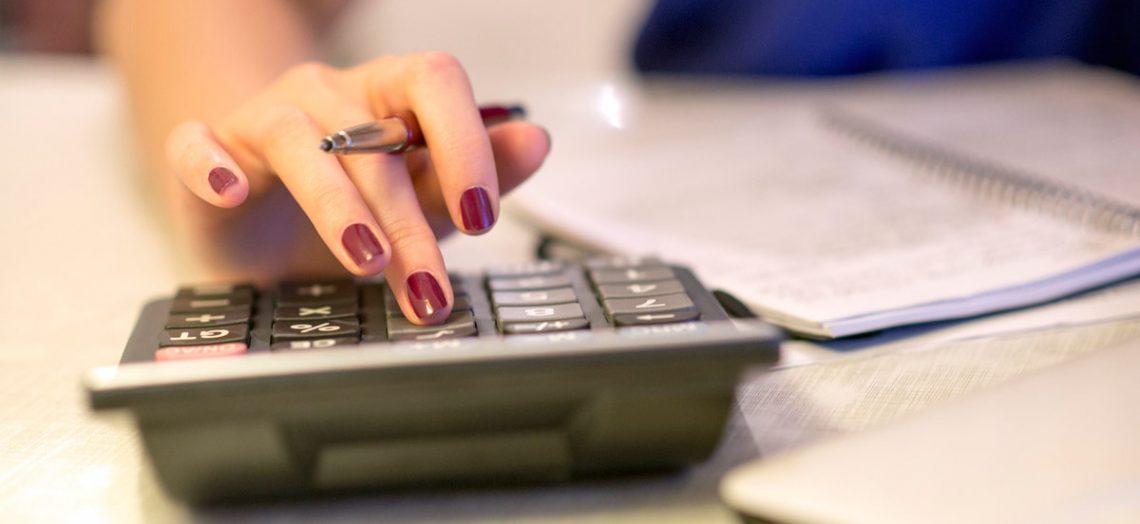 You'd think that saving money on your mortgage would be a no-brainer. With potential savings running into thousands or even tens of thousands of dollars over the lifetime of a loan, doesn't everyone shop around for the very best deal? The answer to that is a resounding No!
A 2013 survey conducted by federal regulator the Consumer Financial Protection Bureau (CFPB) revealed that very nearly half (49 percent) of homebuyers consult only a single lender or broker when deciding on a mortgage. And a whopping 70 percent complete only a single mortgage application, meaning they're unable to compare mortgage offers because … well, you need more than one to make a comparison. With masterly understatement, the CFPB observed, "While lenders, brokers, and real estate agents can be informative, they also have a stake in the transaction."
This means people who wouldn't dream of buying a smartphone, television or washer without seeking out the best price in the hope of saving $50 or $100 are throwing away maybe hundreds of times as much by not finding the lowest mortgage rates.
Saving Money on Your Mortgage Big Time
It's not as if the sums involved are small. In January 2015, CBS News gave an example of someone needing a $350,000, 30-year fixed-rate mortgage (FRM). Shaving a 4.25 percent rate down to a 3.75 percent one would save about $100 a month – every month. Over the 360 months that a 30-year mortgage lasts that's $36,000. Imagine how much better your pension would look if an additional $100 a month had been put into the pot for three decades.
Better yet, as the CFPB points out, a lower interest rate means you pay down more of the "principal" (the amount you borrowed) earlier in your repayments, even though you're paying less each month. It reckons that, on a $200,000, 30-year FRM, a half-percent (50 basis point) could see you reduce your balance by an additional $1,400 just in the first five years of the loan. That would mean you'd have more equity in your home sooner.
And that 50 basis-point difference between the best and worst rate offered to the same buyer isn't as exceptional as it may sound. The regulator found such differences far from unusual.
Of course, how much you personally can save will depend on the size, length and type of the mortgage you want, and on the differences between the rates you're offered. Use the LendingTree mortgage calculators to model the extent to which saving money on your mortgage could benefit you.
Mobile Home Loans
No, no. This bit isn't about trailers and manufactured housing. It's about embracing mobile technology. In October 2015, Fannie Mae published a study about the very rapid rise in people searching out the best mortgage deals using mobile devices, such as smartphones and tablets.
Already, 12 percent of recent homebuyers have obtained a mortgage quote using such a device, and 6 percent have filled out a mortgage application using the same technology. But that's set to rise, with 30 percent and 20 percent respectively of people in that group saying they'd like to obtain a quote or complete an application in that way.
Right now, there's a heavy bias among consumers using mobile mortgage apps toward those who are younger and have a college degree and a higher income. But those same biases applied when cell phones first came out, and pretty much everyone has one of those now. In time, perhaps, all but the most technophobic could be getting a mortgage on the move.
The LendingTree App
If you're ready to make the move to mobile mortgages, there are already apps from various companies available for devices that use both iOS and Android operating systems.
When LendingTree launched its own version in 2014, the company's founder and CEO Doug Lebda noted, "Borrowers can easily compare loan offers in seconds, connect with lenders and calculate mortgage payments, providing confidence during the mortgage shopping experience." You can learn more and download your free app from the iTunes and Google Play websites.
What the Experts Say
Just about every financial journalist would tell you how important it is to obtain multiple mortgage offers and to compare them carefully. It doesn't take that long, and the relatively few hours you spend doing so could give you a spectacular financial return on your investment of time. Indeed, they may give you the highest hourly rate you'll ever earn. And, even if by chance the first offer you receive is the best one, and the others don't gain you any money, you'll at least have the peace of mind that comes from knowing you've got a great deal.
And it's not just journalists who say comparison shopping for a mortgage is essential. Here is advice from some federal bodies and agencies that know all too well about the pitfalls consumers commonly encounter:
"Shopping around for a home loan or mortgage will help you get the best financing deal. A mortgage whether it's a home purchase, a refinancing, or a home equity loan is a product, just like a car, so the price and terms may be negotiable."  Federal Trade Commission
"Shopping takes time and energy, but not shopping around can cost you thousands of dollars … Neither lenders nor brokers have to find the best loan for you to find the best loan, you have to do the shopping."  Federal Reserve
"Consumers spend considerable time looking at different neighborhoods and at different homes for sale. The same should be true when choosing among possible mortgage loans. You are literally betting the house on the choices you are making, and it can be highly beneficial to shop around."  Consumer Financial Protection Bureau