How Does LendingTree Get Paid?
LendingTree is compensated by companies on this site and this compensation may impact how and where offers appear on this site (such as the order). LendingTree does not include all lenders, savings products, or loan options available in the marketplace.
15-Year Mortgage Refinance Rates: Should You Refinance in 2021?
Updated on: January 15th, 2021
Editorial Note: The content of this article is based on the author's opinions and recommendations alone. It may not have been previewed, commissioned or otherwise endorsed by any of our network partners.
If you've recently taken a look at 15-year mortgage refinance rates, you may be tempted to replace your existing loan right away. A refinance to a 15-year mortgage involves shortening your loan term, usually from a longer-term loan, and may save you thousands of dollars.
Refinancing to a shorter loan term also pays off your largest debt much sooner. But there's a lot to consider first, including the upfront costs, a higher monthly payment and the loss of some wiggle room in your monthly budget.
Today's 15-year mortgage refinance rates
Refi rates on 15-year mortgages are generally lower than 30-year mortgage refi rates. As of early January 2021, interest rates on 15-year fixed-rate mortgages averaged 2.16%, while the average rate on a 30-year fixed loan was 2.65%, according to data from Freddie Mac's Primary Mortgage Market Survey.
Although 15-year refinance rates are often lower than 30-year loans, you can expect the monthly mortgage payments to be significantly higher, since there's a shorter amortization period to pay off the loan.
Let's look at an example, comparing 30- and 15-year mortgage refinance rates using LendingTree's home loan calculator: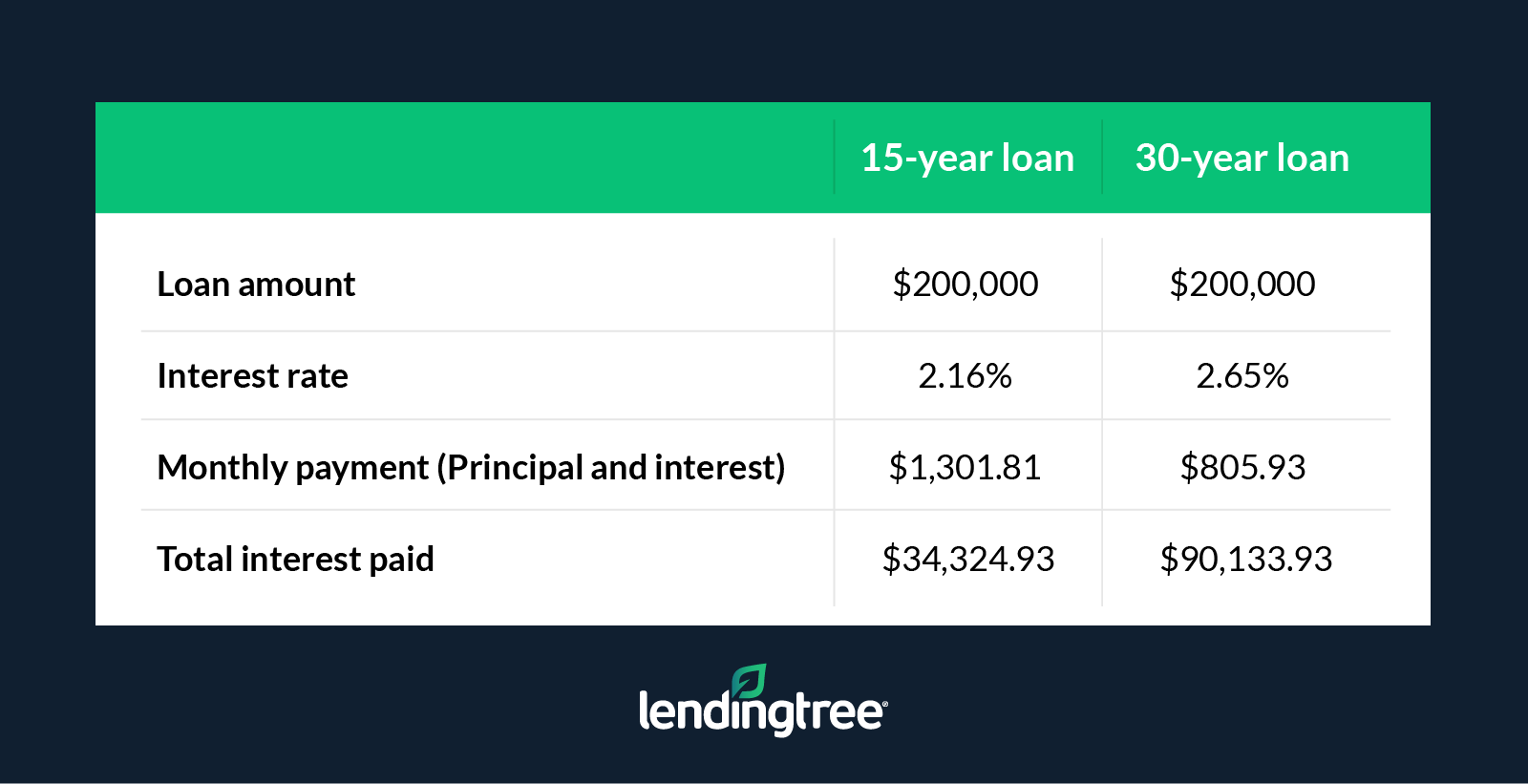 As the table shows, the monthly payment on the 15-year mortgage is nearly $500 more than the payment on the 30-year loan. The upside here: You'd not only pay the loan off in half the time, but save almost $56,000 in interest over the life of the loan.
Why you should refinance to a 15-year mortgage
If you're looking to speed up your mortgage payoff timeline, it may make sense to apply for a 15-year refinance, said Michael Becker, a branch manager with Sierra Pacific Mortgage in Lutherville, Md.
Revisiting our example above, it could also make sense to refinance into a 15-year mortgage if you can get a lower mortgage rate and reduce your interest costs. Becker said he's seen some instances when refinance rates on 15-year fixed-rate mortgages are nearly a full percentage point lower than 30-year loans.
Even with these benefits, the main drawback to consider is a higher monthly mortgage payment. Exactly how much your payments increase depends on how long you've had your existing mortgage, Becker said.
"For example, if you're in a 30-year mortgage and you've been in it for 10 years and you have a high rate, let's say 5% […] and you're dropping to 3% [or] 3.25%, you might not see an increase in your monthly payment," he said. "It's all about interest savings and getting your house paid off."
Take the below example of a borrower who's considering a 15-year refinance. The borrower first took out a $200,000 mortgage five years ago with a 30-year term and a 5% interest rate. Today, the borrower qualifies for a 15-year loan with a 3% rate. Using LendingTree's mortgage refinance calculator, let's break down the numbers:
| | | |
| --- | --- | --- |
| | Existing loan  | Refinanced loan  |
| Interest rate  | 5% | 3% |
| Years remaining  | 25 | 15 |
| Monthly payment  | $1,074 | $1,266 |
The mortgage payment amount jumps by about $200 a month, so the borrower needs room in their monthly budget to absorb the extra cost and make the refinance truly beneficial.
Pros and cons of a 15-year refinance
Pros 
Cons 
 You'll build home equity faster

 You'll pay off your mortgage and own your home outright sooner

 You'll likely receive long-term cost savings

 You might secure a lower rate

 Your monthly payment will be higher

 You'll have less room in your budget to meet other financial goals

 You may find it difficult to make extra principal payments

 You'll pay closing costs upfront
How to refinance to a 15-year mortgage from a 30-year mortgage
If 15-year mortgage refinance rates are attractive enough for you to make a move, follow these steps to make it happen:
1. Determine your estimated home equity
Many lenders require you to have a certain amount of equity in your home in order to qualify for a refinance.
The required equity amount varies based on the mortgage program you're applying for, but conventional loans typically require at least 3% equity, while government-backed loans might allow you to refinance with 2.25% equity or less. These requirements apply to rate-and-term refinances.
If you're planning to apply for a cash-out refinance, you'll need at least 20% equity for conventional or FHA loans and 10% equity for VA loans.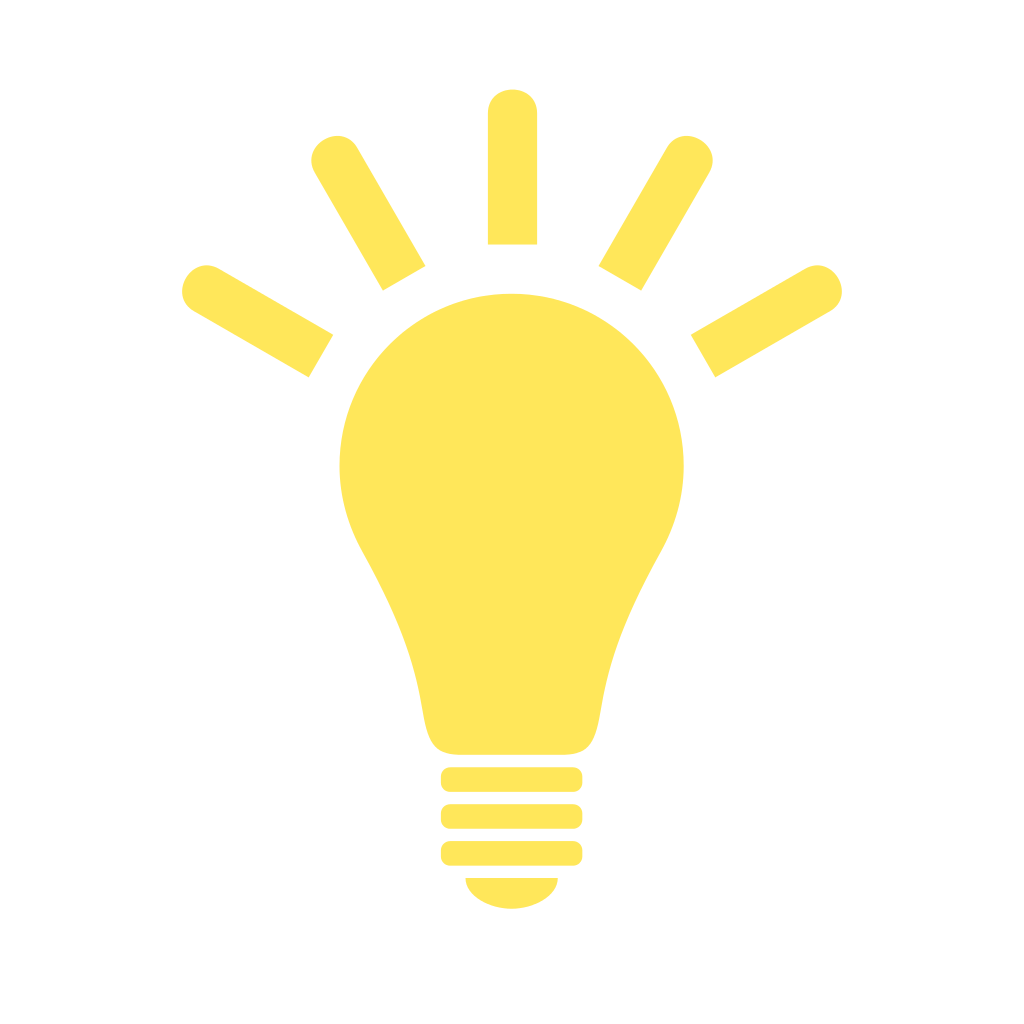 TIP: In general, having more equity will lead to getting more favorable mortgage terms. If you don't currently have enough equity in your home, you may need to pay down your mortgage principal before you can get approved for a 15-year refinance.
2. Evaluate your credit score 
Your credit score is an important factor in determining your refi eligibility, along with the interest rate on your new loan. You'll need a minimum 620 credit score for a conventional refinance and a 580 for an FHA refinance. There is no credit score minimum for VA refinances.
However, to qualify for the most competitive 15-year refinance rates, aim for a 740 credit score or higher.
Use LendingTree's credit score tool to estimate your credit score, though it's worth noting that each lender may evaluate your score a little differently. You can also pull your credit report from each of the three major credit bureaus once a year for free at AnnualCreditReport.com.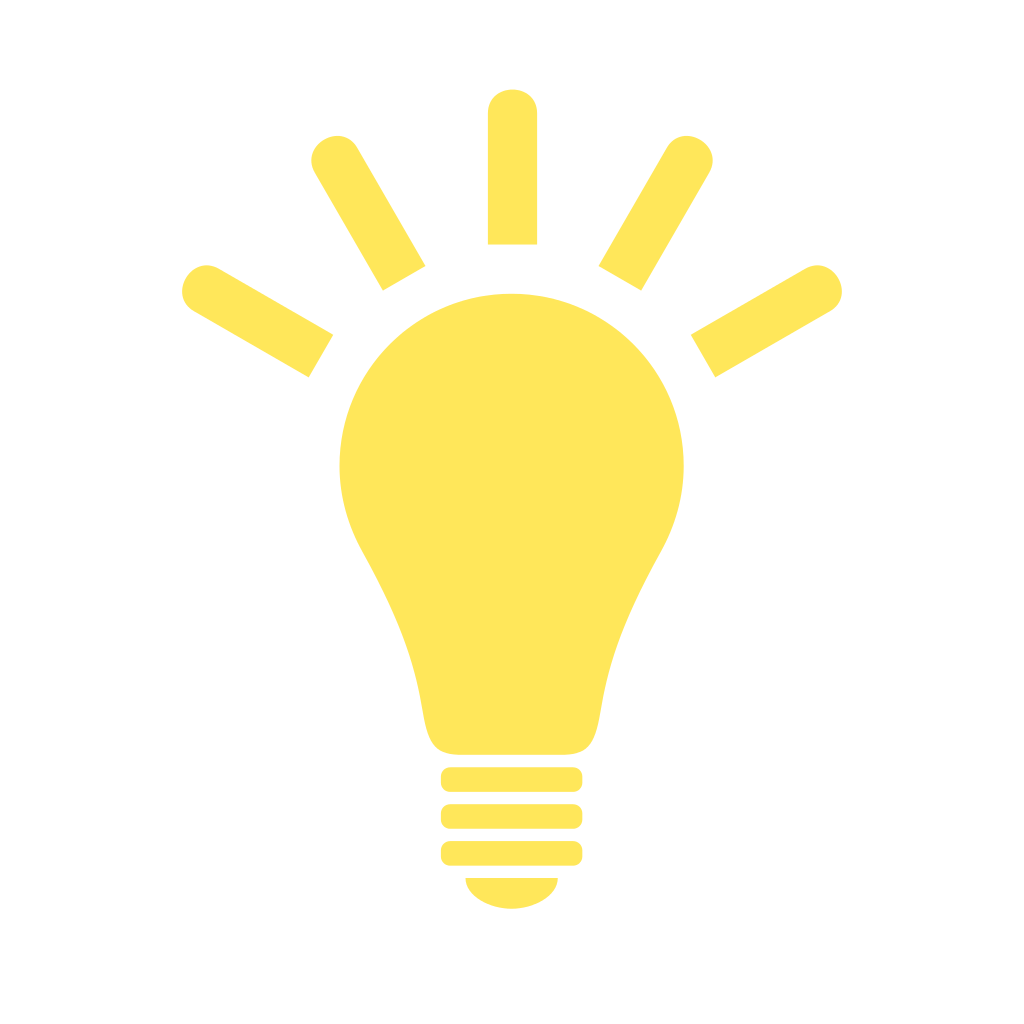 TIP: To boost your credit scores for a better refinance rate, work on paying down debt and checking for and removing errors from your credit reports before you apply for a refi.
3. Calculate your debt-to-income ratio 
Your debt-to-income (DTI) ratio — the percentage of your gross monthly income used to make your monthly debt payments — is a key metric lenders use to evaluate your ability to repay a mortgage.
A lower DTI ratio tells the lender you manage your debt obligations responsibly and have a lower risk of mortgage default, since less of your income is dedicated to recurring debt payments. Typically, you need a DTI ratio of 43% or less to qualify for a refinance, though your lender may allow a DTI maximum of up to 50% in some instances.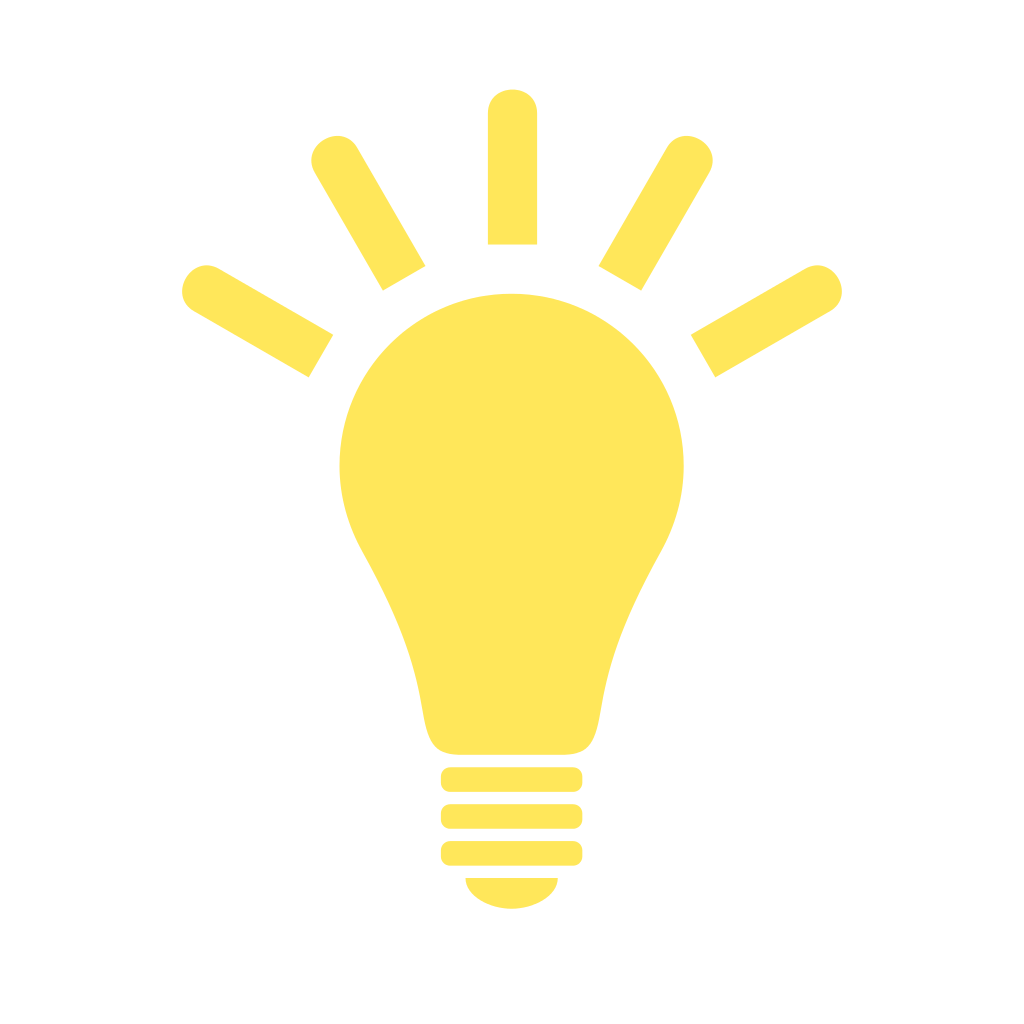 TIP: A 15-year refinance will likely increase your DTI ratio, since you'll be taking on higher monthly payments. So if your ratio is already on the higher end, you might need to take steps to reduce it — whether that's increasing your income or paying down other debt — before considering a refinance.
4. Gather the right documentation
Lenders will require certain documentation before making a refinance offer, and it helps to have those documents handy. You'll likely be expected to provide the following:
Paycheck stubs from the past month
Proof of additional income, if applicable
Federal tax returns from the past two years
W-2s from the past two years
Profit and loss statement for the past year, if self-employed
Checking and savings account statements for the past two months
Investment account statements
Statements for other debts, such as student loans, auto loans and credit cards
Driver's license or other government-issued photo ID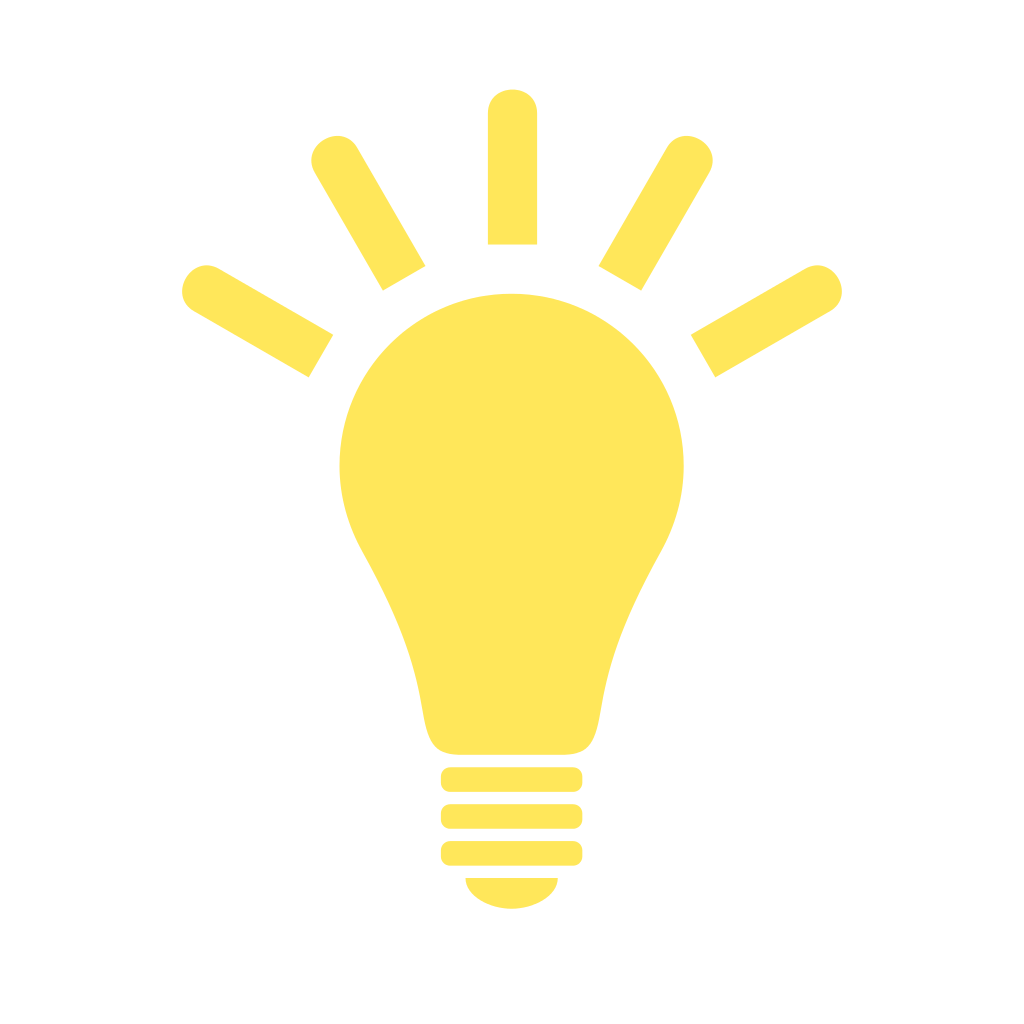 TIP: Your lender might request additional documentation, so be prepared to gather more and respond quickly to those requests if necessary. The more organized you are when starting the refi process, the smoother it'll be. In addition, budget for
refinance closing costs
, which can range from 2% to 6% of your loan amount, depending on the size of your loan.
Mortgage refinancing vs. making extra payments
If your goal is to pay off your mortgage sooner, there's more than one way to do it. Aside from a 15-year refinance, you could regularly make extra payments toward your principal balance.
Say you have a 30-year, fixed-rate mortgage with a $200,000 loan amount and a 2.65% interest rate. If you make an extra $500 payment each month, you could cut your loan term by a little more than 14 years, bringing you closer to a 15-year payoff.
A major downside to choosing this route is that you may not consistently make those extra payments, since you're not obligated to do so. If you're sporadically making extra payments, you won't save as much money over time or shrink your repayment term by as many years.
You also won't get the benefit of a lower interest rate, which means that your total interest cost may end up being higher than it would be with a 15-year fixed loan.