Should You Refinance with Your Current Lender?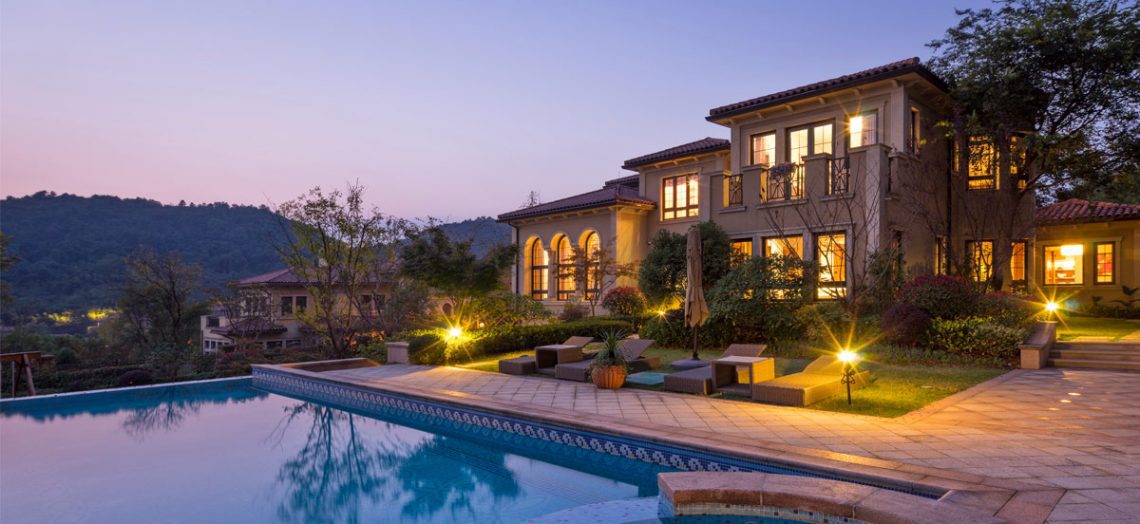 There was a time when you'd normally have expected to refinance your mortgage with your current lender. Back then, your "loan originator" (the company that lent you the money in the first place) usually still owned your mortgage and also remained your "loan servicer" (the one that manages your loan account and collects payments), but things are often different now.
Today, many loan originators package up the loans they own into mortgage-backed securities and sell them on to third-party investors at the first opportunity. Or they may well sell them to Fannie Mae or Freddie Mac. Even if you still make your monthly payments to the same company that first lent you the money, that doesn't necessarily mean it still owns the debt, because it could by now be merely your loan servicer. In other words, you may think you know to whom you owe your mortgage balance, but there's a good chance you don't.
When You Want to Refinance
This doesn't mean that the company that originated your current mortgage won't still offer you an excellent deal – possibly the best one available. But it might mean it has little incentive to do so. Of course, if it does still own your mortgage, it probably will want to keep you as a customer, especially if you have a strong record for making on-time payments. However, its first priority is likely to be for you to continue to hand over to it as much money as possible. So it may offer you a better rate than you're currently paying, but not necessarily the best available. And it may overstate (or even flat-out lie to you about) the attractiveness of the deal it first proposes. As the Federal Reserve's website suggests, "Neither lenders nor brokers have to find the best loan for you – to find the best loan, you have to do the shopping."
To be fair, there can be advantages if you refinance with your current lender. It may speed up the application process and give you extra leverage to negotiate down closing costs or prepayment penalties within a "streamline refinance." Indeed, your lender may even agree to modify the terms of your current loan by simply lowering its interest rate, though that's becoming increasingly rare. It may do any of those things. But it may not.
Advantages of Shopping Around
Just like all mainstream mortgage lenders, your current one exists to make money. So it's not going to give you anything unless it has to. Being an existing customer may give you some privileges, but to be in a really strong negotiating position you need serious leverage, and nothing gives you more of that than a credible threat you might walk away.
How can you make that threat believable? By coming to the table (or more likely phone conversation) armed with competitive quotes from other lenders. Without those, you have no idea how good or otherwise the deal proposed by your current lender is, and no basis on which to negotiate.
A Calculated Decision
Nowadays, there's very little loyalty – or reason for loyalty – in mortgage lending and borrowing. The movie "It's a Wonderful Life" was made in 1946, and George Bailey (James Stewart), unlike Mr. Potter (Lionel Barrymore), would not make it in modern banking. Chances are, you're little more than a few numbers on a database to your existing lender, and it to you is little more than the company that takes a hefty chunk of your income each month.
In these circumstances, a decision to refinance with your current lender is entirely down to dollars and cents. And that applies to both sides. On the one hand, the company calculates the marketing and processing costs of replacing a good existing customer with a new one, alongside the risk the new one won't be as conscientious at keeping up payments as you are. You, on the other hand, calculate and choose the cheapest option available, focusing on the best refinance rates, but remembering closing costs, prepayment penalties (if any) and the inevitable administrative hassle that comes with any mortgage transaction. The benefits you derive from shopping around for the best refinance deal are much the same as you get from shopping around for the best mortgage deal, and you can learn more about them at How Much Shopping Around for a Mortgage Can Save You.
The Very Best Deal
Once you have a "good faith estimate" from your existing lender and maybe others, you can use LendingTree's online mortgage negotiator tool to compare it or them with other current deals on offer in the wider market. You might get a surprise.
Of course, it may be that at the end of your shopping and negotiating, you decide to go ahead and refinance with your current lender because it's the one that ends up offering the very best deal. But there's a good chance you'll have found a better one elsewhere. Either way, you'll be able to rest easy because you'll have done all you reasonably can to ensure you're not going to be paying a single dollar more than is necessary.